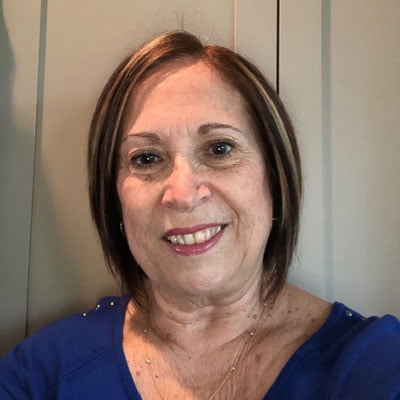 Valerie Pritchard, B.A., CIP, CRM
Valerie is a career insurance professional.   She has personal experience in the management of claims in Canada and the USA, including investigation, litigation management and attendance at ADR's in both countries.  She has presented evidence in jury trials.    She has most recently worked as a Third Party Administrator for various Lloyd's Syndicates on complex casualty losses.   She is a fully certified Canadian Risk Manager who can assess risks and provide risk management advice.
Professional Experience
SIAdvisers – 2 years
Third Party Administrator for Lloyd's-  5  years
Independent Contractor-  2 years
Claims Director for Lombard Canada – 12 years
National Account Manager – 10 years
Background
Multi-line claims and litigation management for Lloyd's of London
Claims Director for large P&C Insurer
Claims department set-ups and audits
Manager of National Accounts with attendance at large losses in Canada , USA and Mexico
Extensive experience in Litigation Management and attendance at ADRs and Mediations
Special Capabilities & Achievements
Professional Certification in Insurance and Risk Management
Multi-Line claims expertise with specialization in complex casualty claims
Expertise in complex and catastrophic injury claims
Expertise in E&O and Medical Malpractice
Client service management
Have a general question? Send us a message now!
Valerie Pritchard, B.A., CIP, CRM
It Only Takes a Few Minutes to Get Started!