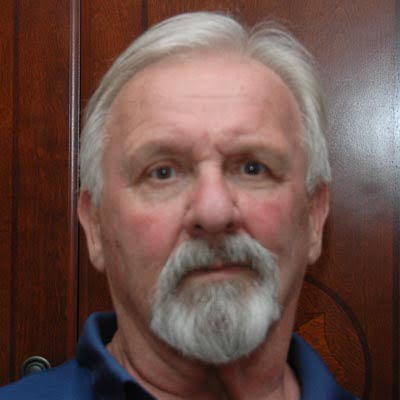 J. Kenneth Remington, B.A.
Ken Remington is an experience industry leader having started his career in the early late 70's.  Ken has been an adjuster for most of his carrier and started his own adjusting firm in 1985. For the past 20 years Ken has aided in a number of disasters throughout the United States and Canada, providing damage estimates for hurricanes and tornadoes.
Professional Experience
SIAdvisers – 3 months
Remington Insurance – 20 years
Branch assist for various – 8 years
Catastrophe response – 20 years
Background
Operated an adjusting company as sole proprietor
Mentor intermediate adjusters to handle major and complex losses
Develop CAT best practices, workflow and disposition at the field adjuster level.
Handled major and complex losses property, casualty losses for major carriers and corporate clients, including development of loss value and assessment.
Special Capabilities & Achievements
Loss assessment with various estimating systems
Industrial Property losses
Environmental Liability
Infrastructure Losses
Product Liability
Hold many professional certificates and designation
Member of several professional association
Have a general question? Send us a message now!
J. Kenneth Remington, B.A.
It Only Takes a Few Minutes to Get Started!