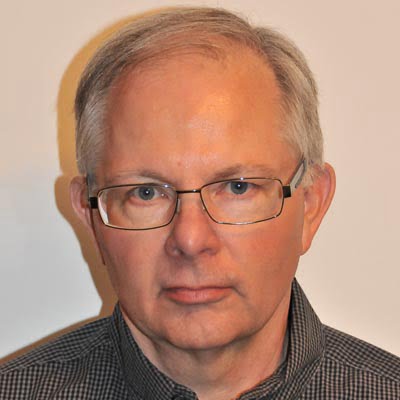 Ian Campbell is an Executive General Adjuster who has more than 40 years experience in the insurance industry.  He has worked in excess of 30 years as an Independent Insurance Adjuster specializing in Liability/Casualty claims followed by a change to an insurer as their Claims Manager.  Ian has a proven track record in claims management, large loss control and positive total claim outcomes.
Professional Experience
SIAdvisers Consulting & Solutions Inc. – 1 year
Halwell Mutual Insurance Company – 7 years
ClaimsPro – 5 years
Bennett Seaman Insurance Adjusters Ltd – 3 years
Cunningham Lindsey – 5 years
S. Croth & Co. Ltd – 9 years
Background
Insurance company Claims Manager
Hiring, training, mentoring and managing claims staff
Directing vendors and claims adjusters
Reporting directly to Board of Directors on claims department performance
Handled multi-disciplinary large and complex loss adjustments
Special Capabilities & Achievements
Commercial Property losses
Commercial Liability
Client Service Manager
Municipal and Provincial Liability
Litigation Management
Control Adjuster
Claims Manager
Have a general question? Send us a message now!
Ian Campbell
It Only Takes a Few Minutes to Get Started!