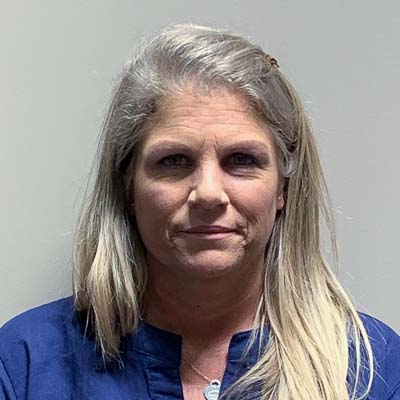 Laura Allen has been in the insurance industry for 13 years. Started her career in 2006, as receptionist. A strong believer in the power of positive thinking in the workplace.  A professional with a decade of experience working within the intricacies of many personalities.
Professional Experience
SIAdvisers – 3 months
Claimspro – 5 years
Granite Claims Solutions – 8 years
Background
Represented the Company when greeting and welcoming guests, clients, and visitors
Maintained, filed, and copy digital and physical documents
Managed mailroom, incoming and outgoing couriers
 
Special Capabilities & Achievements
Helped create social committee
Excellent Communication
Attention to Detail
Managed office supplies for Stakeholders
Collaborated with Management
Time Management
Customer Service Orientated
Multitasking
Answer and manage phone calls
Ability to maintain good relationships with all employees
Have a general question? Send us a message now!
Laura Allen
It Only Takes a Few Minutes to Get Started!