Bringing customised solutions to our clients while providing industry excellence in all we do. We provide the highest quality service for field claims adjusting, subrogation recovery, and third-party administration (TPA) solutions. The SIA team is ready to assist 24/7/365.
All Of Your Independent Adjusting and Claims Management Solutions in one place
Client-driven
A road to improved Claims handling and Subrogation Solutions, uniquely paved with professionals from Coast to Coast that are experienced in the insurance industry.


Industry Leading Independent Adjusting (IA) Services

Top Claims Management in Canada

Adjusting
We handle all levels of claims, from automobile, property fire and water losses to large complex commercial losses

Subrogation
We assist insurers, captives, self-insurers, syndicates, and companies identify and recover on subrogation claims of all sizes and complexities across North America.

TPA Administration
A dedicated team dealing with all TPA matters, leading the file handling within our and our client's best practices. 

Marine Services
As an associate of the CSL Global Group, we offer Marine Surveying and Risk Management services.

Rick Management & Inspection
Fulfilling the need for a full-service Risk Inspection & Management Firm.
The Future of Claims Management is Now!
Our Mandate is to address inefficiencies and weaknesses in the claims management process and utilize the more than 250+ years of collective experience our staff has in handling claims and litigation.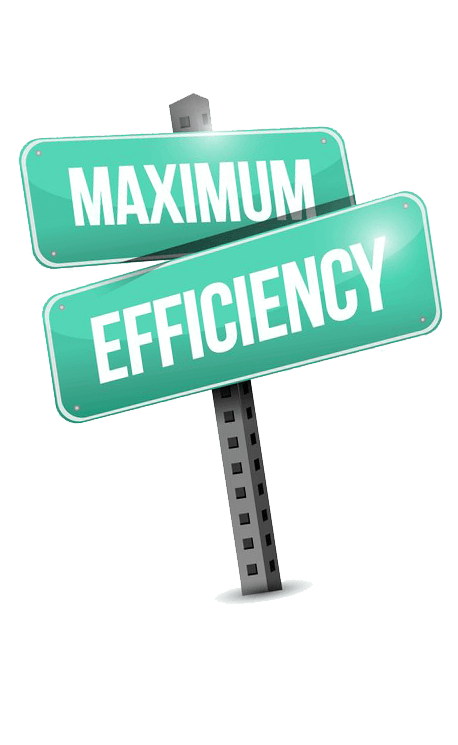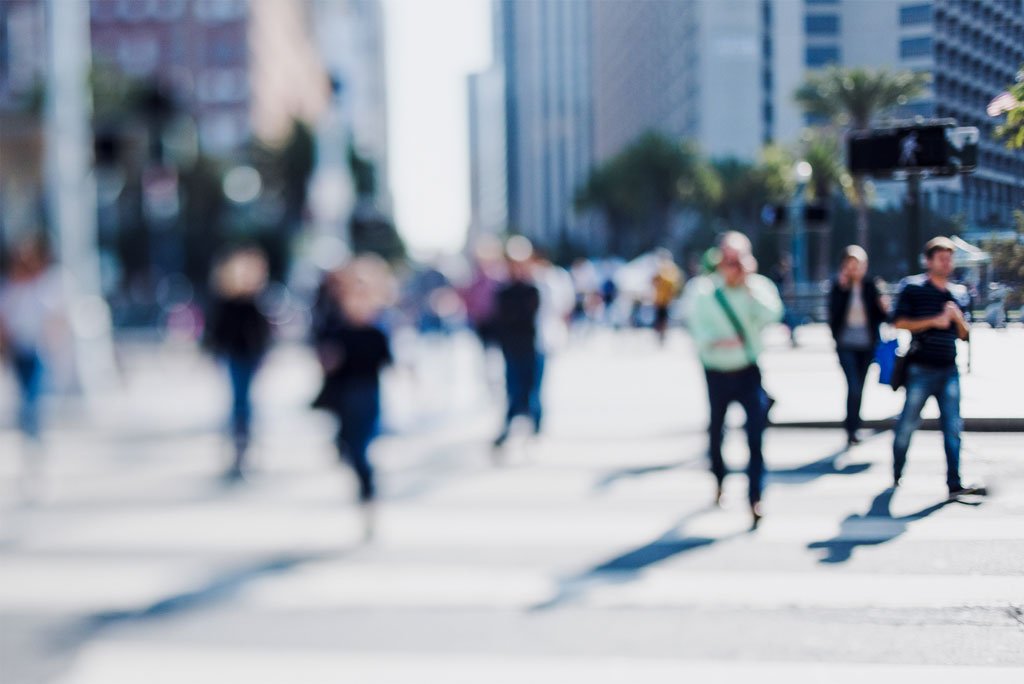 Culture and Philosophy
Following a loss, superior claims handling is an opportunity for an insurer to distinguish itself as an exceptional partner in risk management.  This is a critically important distinction that can impact the overall business and public perception of any insurer.  SIAdvisers is dedicated to the goal of providing the highest quality claims handling in Canada, assisting insuring parties retain valuable clients.
Top-Level Team
Let our experience work for you.
Listening and understanding are key. Our existing clients say we are good at both.
Reach out today to one of our team members today.
Everything Personalized to You
As a National boutique, we listen to each client's individual needs and concerns.
We then customize the process tailored to meet these needs.
Regular meetings with all stakeholders are conducted to ensure that custom solutions are working as intended.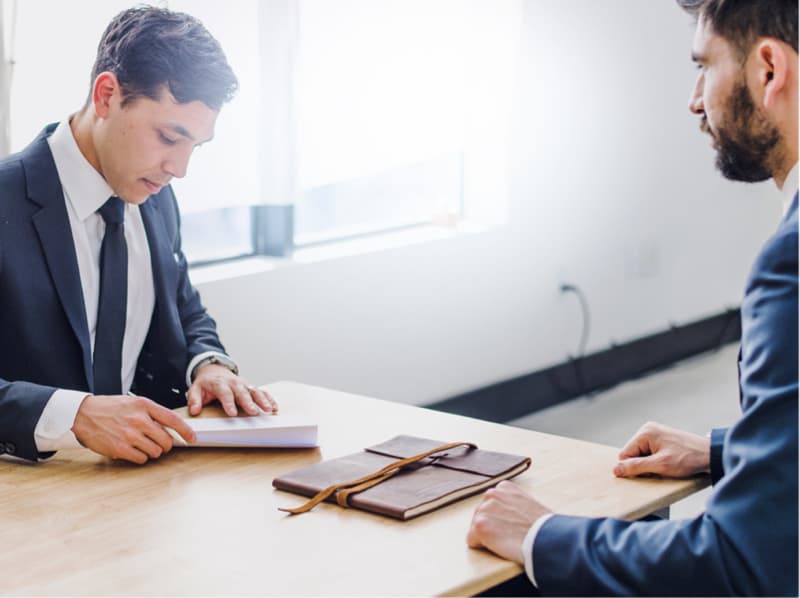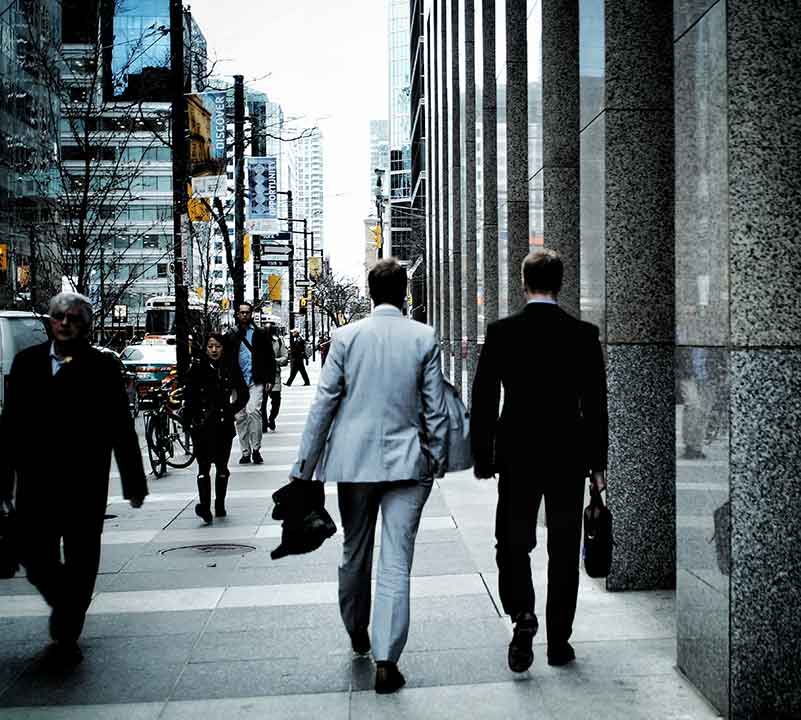 We consistently hold ourselves and our service partners to a high standard of performance, accountability, and conduct.
Core Values
We monitor our course closely to ensure we do not lose our way, making adjustments as necessary to ensure success.
We work in collaboration with all of our partners in the claims management process, striving to bring rationality and practicality to any situation.
Core Values
We create and maintain a supportive work environment, encouraging our staff to go above and beyond.
Core Values
We expect and acknowledge brilliance.
Core Values
We communicate honestly and efficiently with clarity of intent, and in a timely manner.
Core Values
We remain highly responsive to the challenges and pressures faced by our clients and colleagues, using every opportunity to apply new knowledge and skills to an ever-evolving claims management process.
Core Values
We seek to arrive at fair and equitable resolutions in all circumstances.
Core Values
Have a general question? Send us a message now!
Home
It Only Takes a Few Minutes to Get Started!