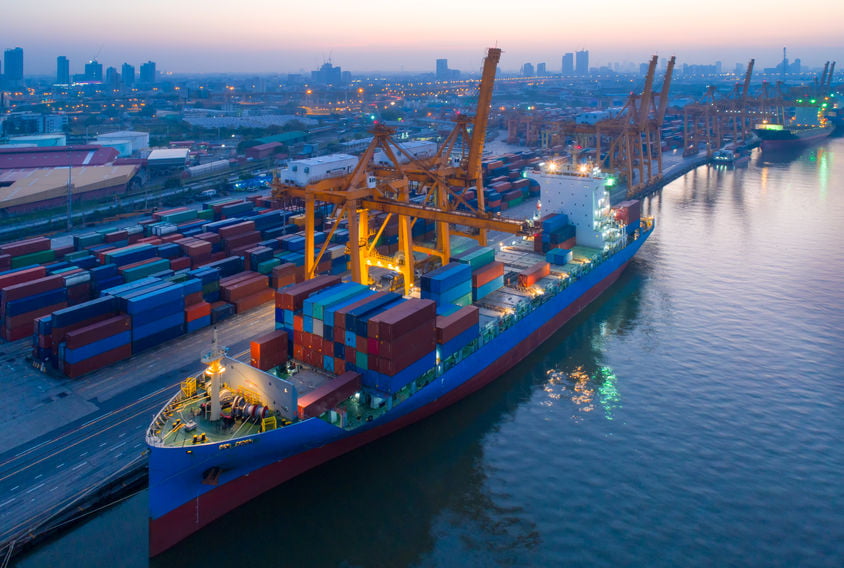 Helping Clients Reduce Operational Risk
CSL Canada is the Marine Services Division of SIAdvisers. We are a nationwide provider of specialty services in the marine industry. Our team is comprised of highly experienced personnel which includes shipmaster, marine engineers, and cargo experts that specialize in all aspects of ocean and inland marine solutions.

Core Values
We consistently hold ourselves and our service partners to a high standard of performance, accountability, and conduct.
Highly Responsive
We remain highly responsive to the challenges and pressures faced by our clients and colleagues, using every opportunity to apply new knowledge and skills to an ever-evolving claims handling process.
Our Specialized Marine Services include:
Risk Control for Project Cargo and Heavy Lift
Risk Assessment and Reduction Services
Ocean and Inland Marine Cargo Claims
Quality Control Surveys

Container Inspection
Stowage
Stripping
Tally
Caliber
Temperature
Organoleptic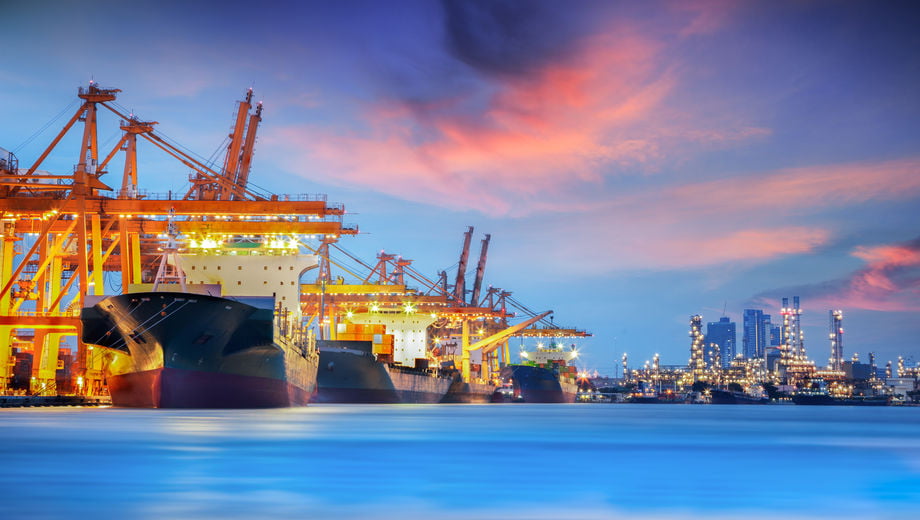 Subrogation
We assist insurers, captives, self-insurers, syndicates, and companies identify and recover on subrogation claims of all sizes and complexities across North America.

Adjusting
SIAdvisers handles all levels of claims! From automobile, property fire and water losses to large complex commercial losses, we handle it all!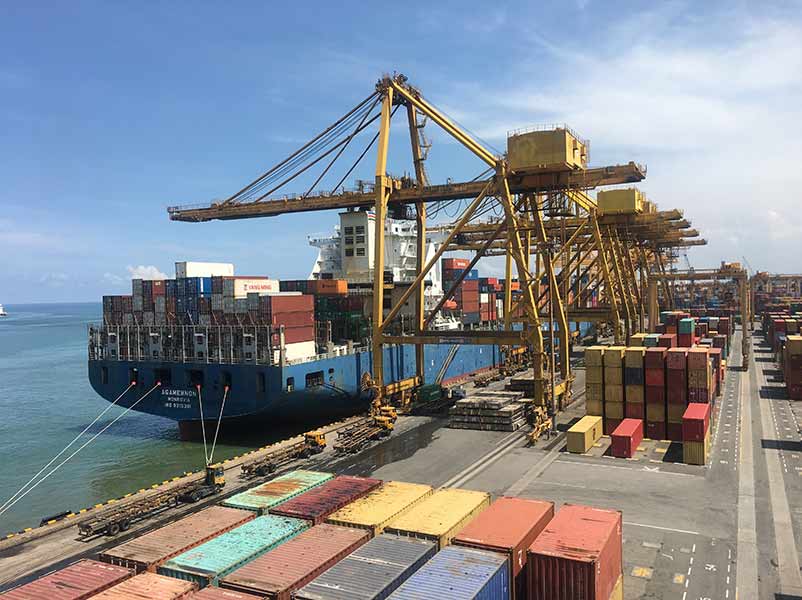 Why SIAdvisers
SIAdvisers is made up of experienced insurance professionals with broad knowledge of claims handling and the insurance industry as a whole.
SIAdvisers maximizes results by efficiently administering claims to a successful resolution.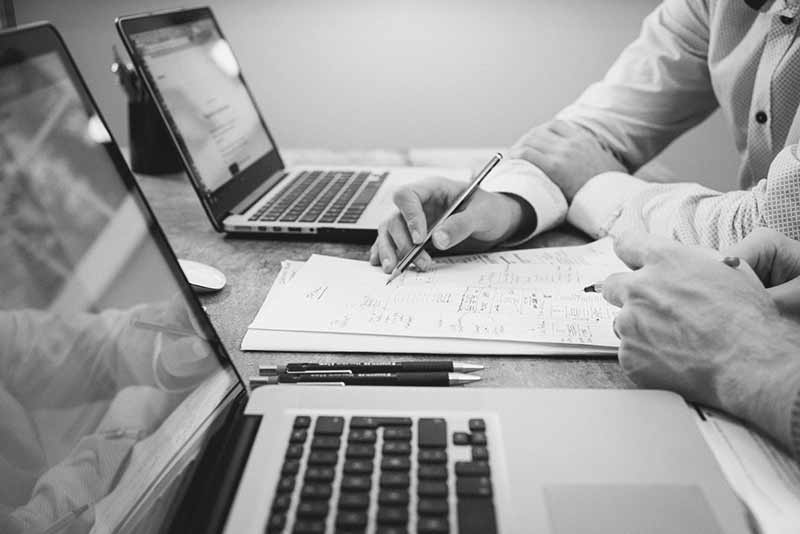 Have a general question? Send us a message now!
CSL Canada
It Only Takes a Few Minutes to Get Started!