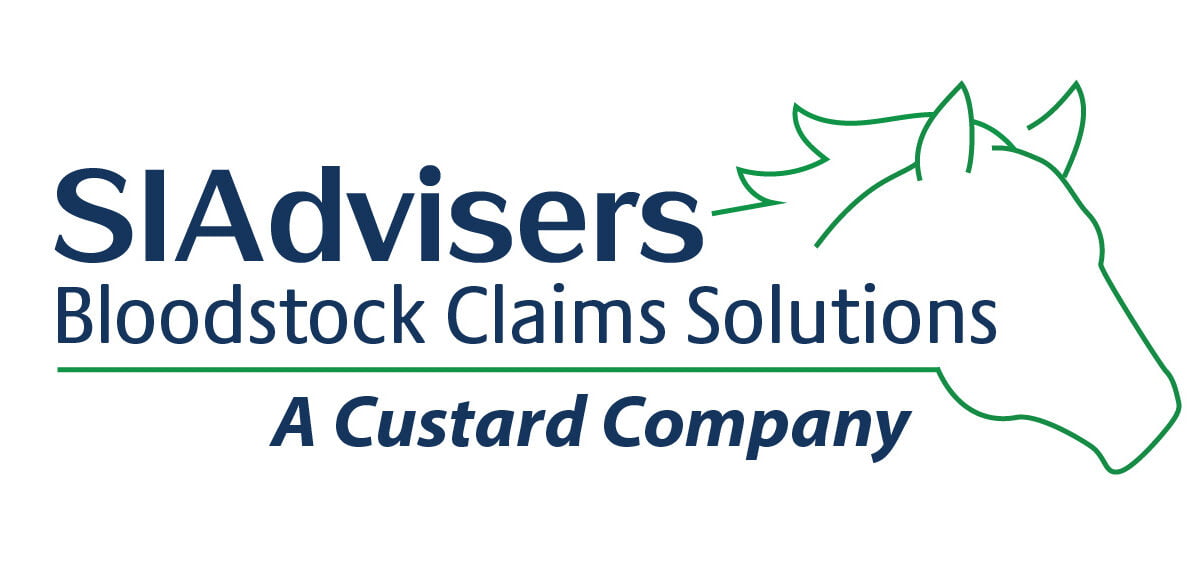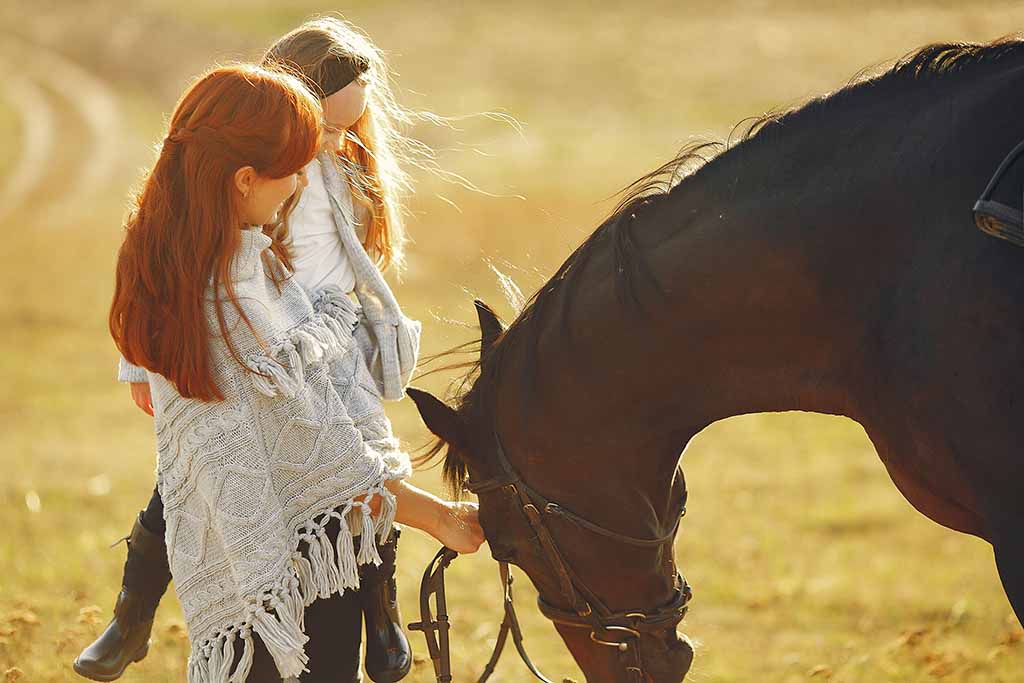 Our team consists of highly experienced individuals that are committed to delivering their knowledge and superior service to this very niche sector.
With our experience we understand your critical areas of concern.
Dedicated claims intake line for both bloodstock & equine
Efficient and immediate response for emergencies 24/7
Relationships with experienced veterinarians and teaching centres worldwide
Mortality
Liability
Fertility
Major Medical
Property
Specialised claims require experience & knowledge
Bloodstock & Equine claims are highly specialised and require adjusters that possess experience to manage the incident from the onset.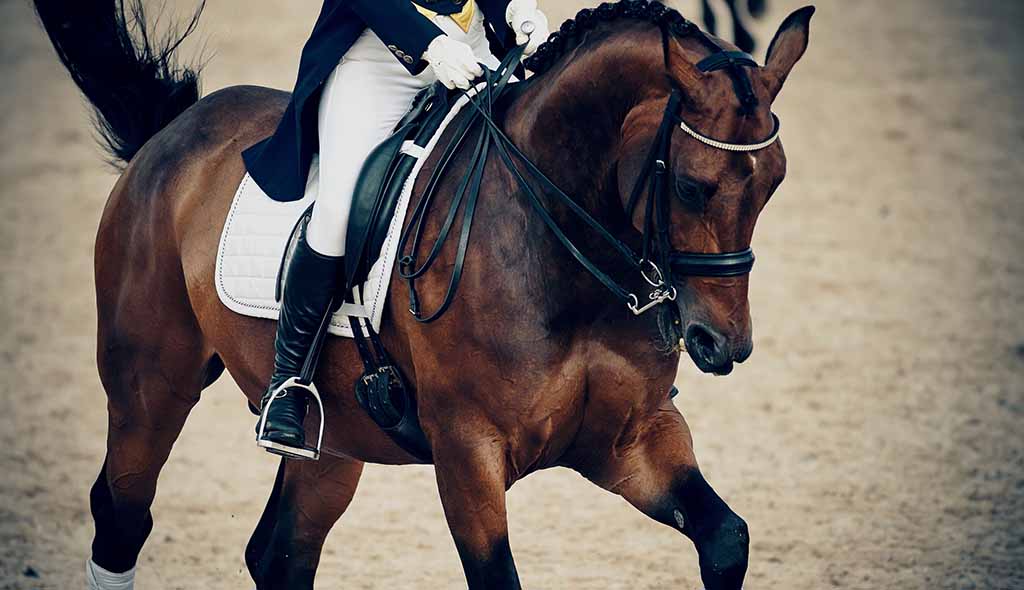 Core Values
We consistently hold ourselves and our service partners to a high standard of performance, accountability, and conduct.
Highly Responsive
We remain highly responsive to the challenges and pressures faced by our clients and colleagues, using every opportunity to apply new knowledge and skills to an ever-evolving claims handling process.
Contact us
For immediate assistance or more information please email us.  Whatever the need, SIAdvisers will find the solution.
[email protected]  or [email protected]
1-866-516-0945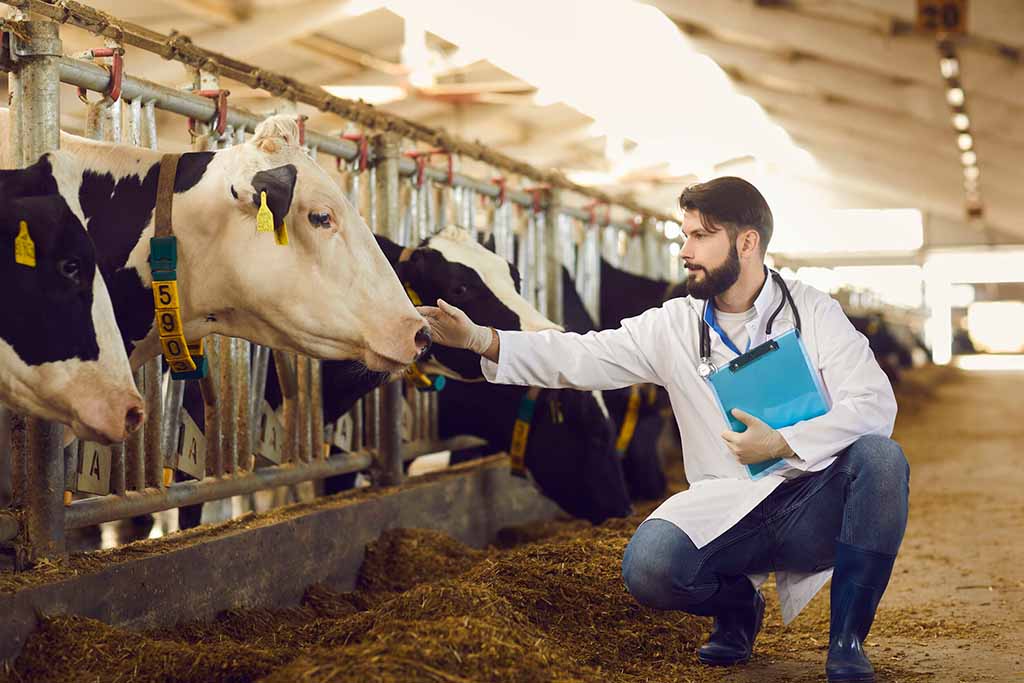 Subrogation
We assist insurers, captives, self-insurers, syndicates, and companies identify and recover on subrogation claims of all sizes and complexities across North America.

Adjusting
SIAdvisers handles all levels of claims! From automobile, property fire and water losses to large complex commercial losses, we handle it all!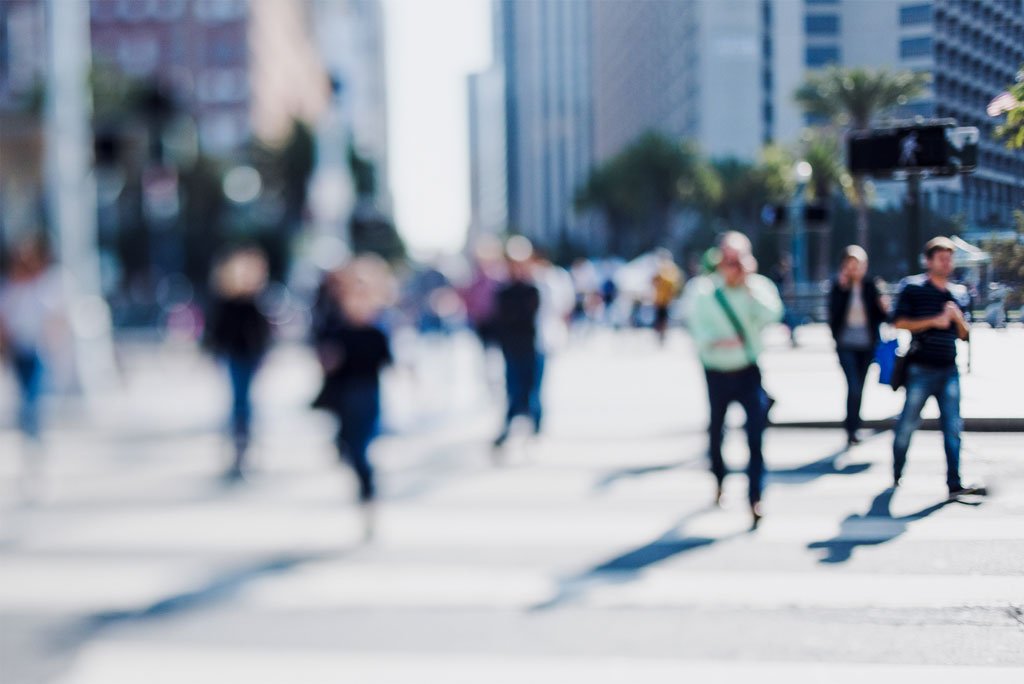 Why SIAdvisers
SIAdvisers is made up of experienced insurance professionals with broad knowledge of claims handling and the insurance industry as a whole.
SIAdvisers maximizes results by efficiently administering claims to a successful resolution.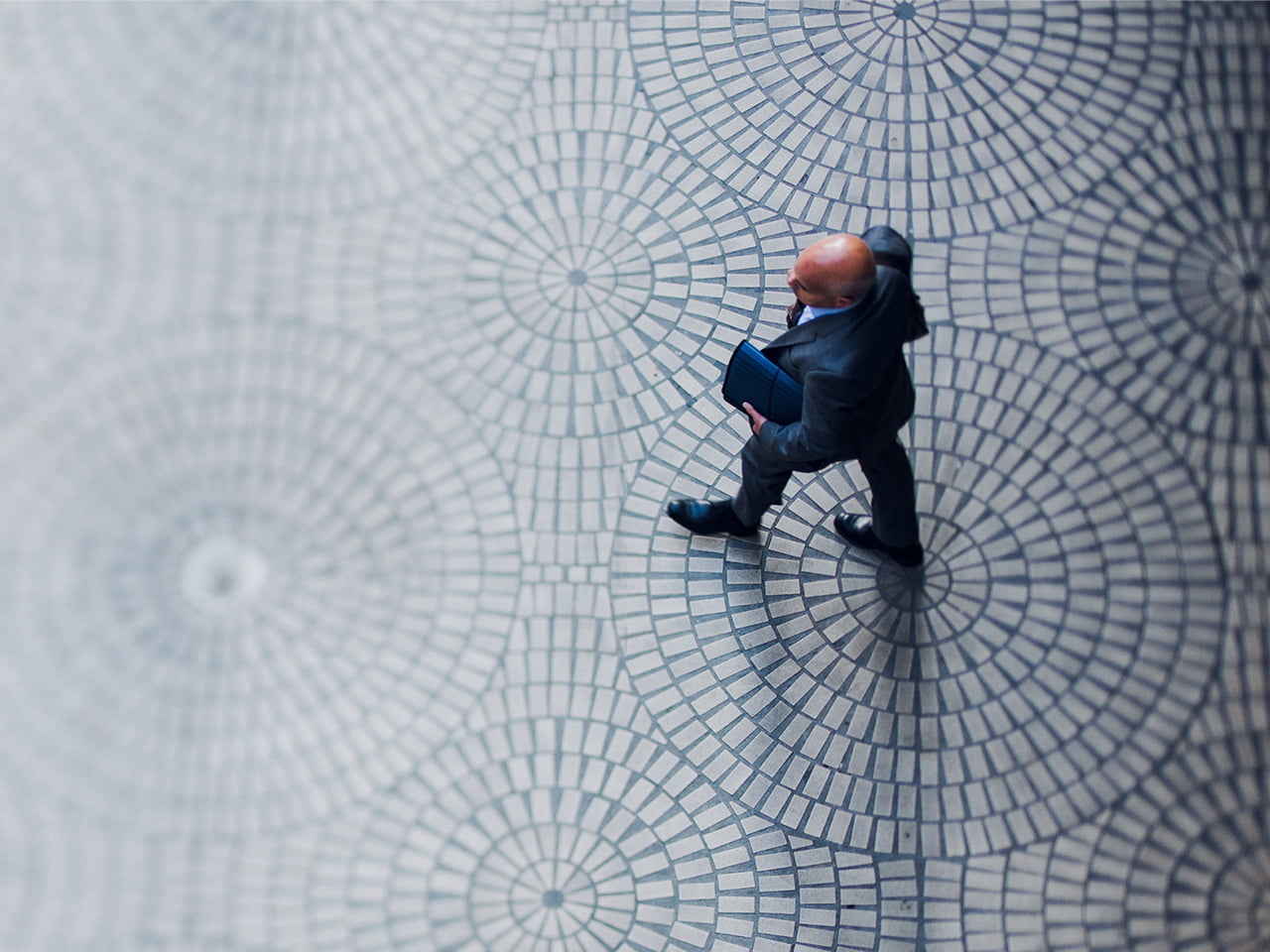 Have a general question? Send us a message now!
Bloodstock & Equine
It Only Takes a Few Minutes to Get Started!