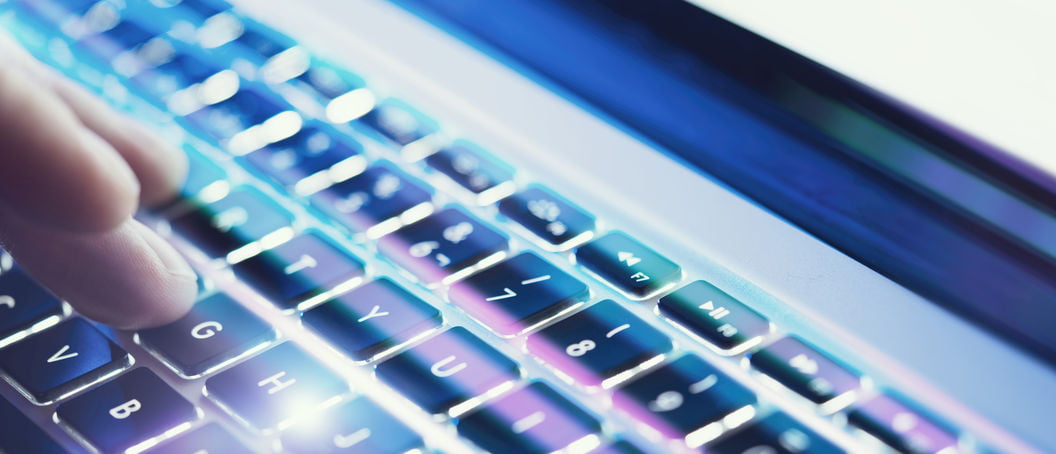 Robust processes and technology
The Desktop Solution takes the traditional desktop adjusting process and enhances it with the use of more robust processes and technology including digital reporting platforms, expedited document completion, tracking, and reporting of KPI's.
The Desktop Solution can assist with:
Overflow Claims Handling – All Lines
TPA Programs
Catastrophe Management
Desk Takeover – Extended Personnel Absences
Run Off – Program & Line of Business
Reshaping Desktop Claims Adjusting
The Desktop Solution was developed to reshape how organizations view desktop claims adjusting and assist with the development of claims and risk management platforms.

Core Values
We consistently hold ourselves and our service partners to a high standard of performance, accountability, and conduct.
Highly Responsive
We remain highly responsive to the challenges and pressures faced by our clients and colleagues, using every opportunity to apply new knowledge and skills to an ever-evolving claims handling process.
Collaborating with SIAdvisers Group
As part of SIAdvisers, we provide leadership and resources to clients seeking assistance to develop their claims and risk management platforms.  Our services include:
Claims Advocacy
Consultancy
Auditing
Special Projects
White Labeled Claims Services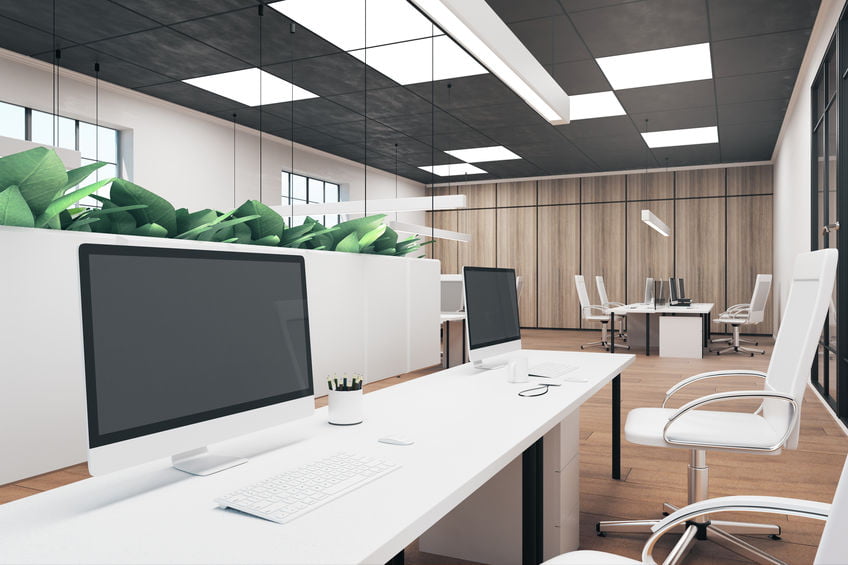 Subrogation
We assist insurers, captives, self-insurers, syndicates, and companies identify and recover on subrogation claims of all sizes and complexities across North America.

Adjusting
SIAdvisers handles all levels of claims! From automobile, property fire and water losses to large complex commercial losses, we handle it all!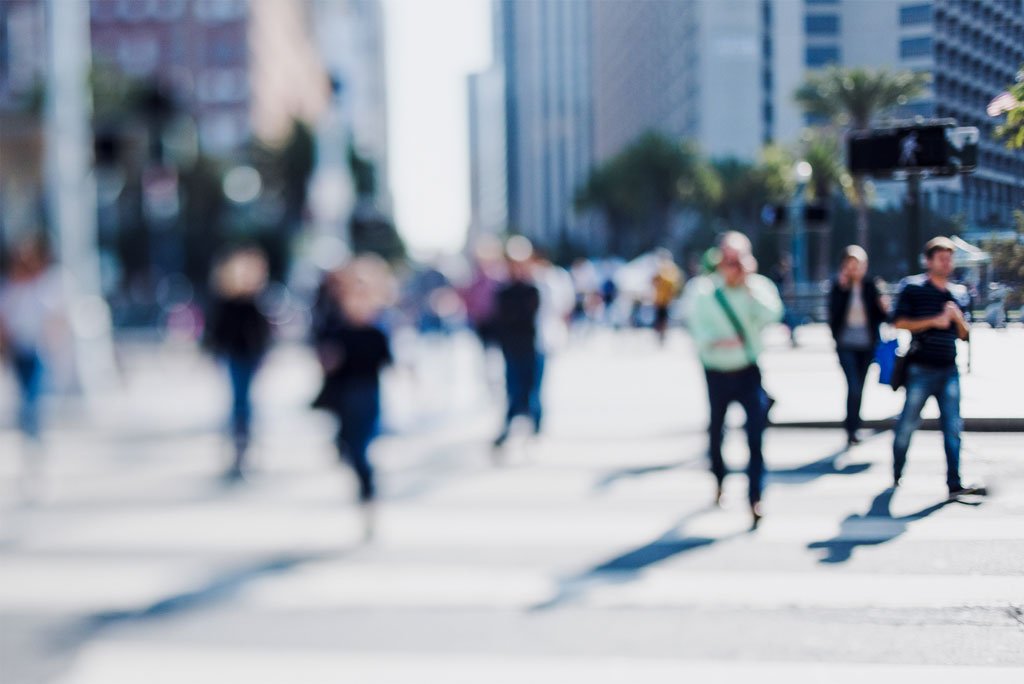 Why SIAdvisers
SIAdvisers is made up of experienced insurance professionals with broad knowledge of claims handling and the insurance industry as a whole.
SIAdvisers maximizes results by efficiently administering claims to a successful resolution.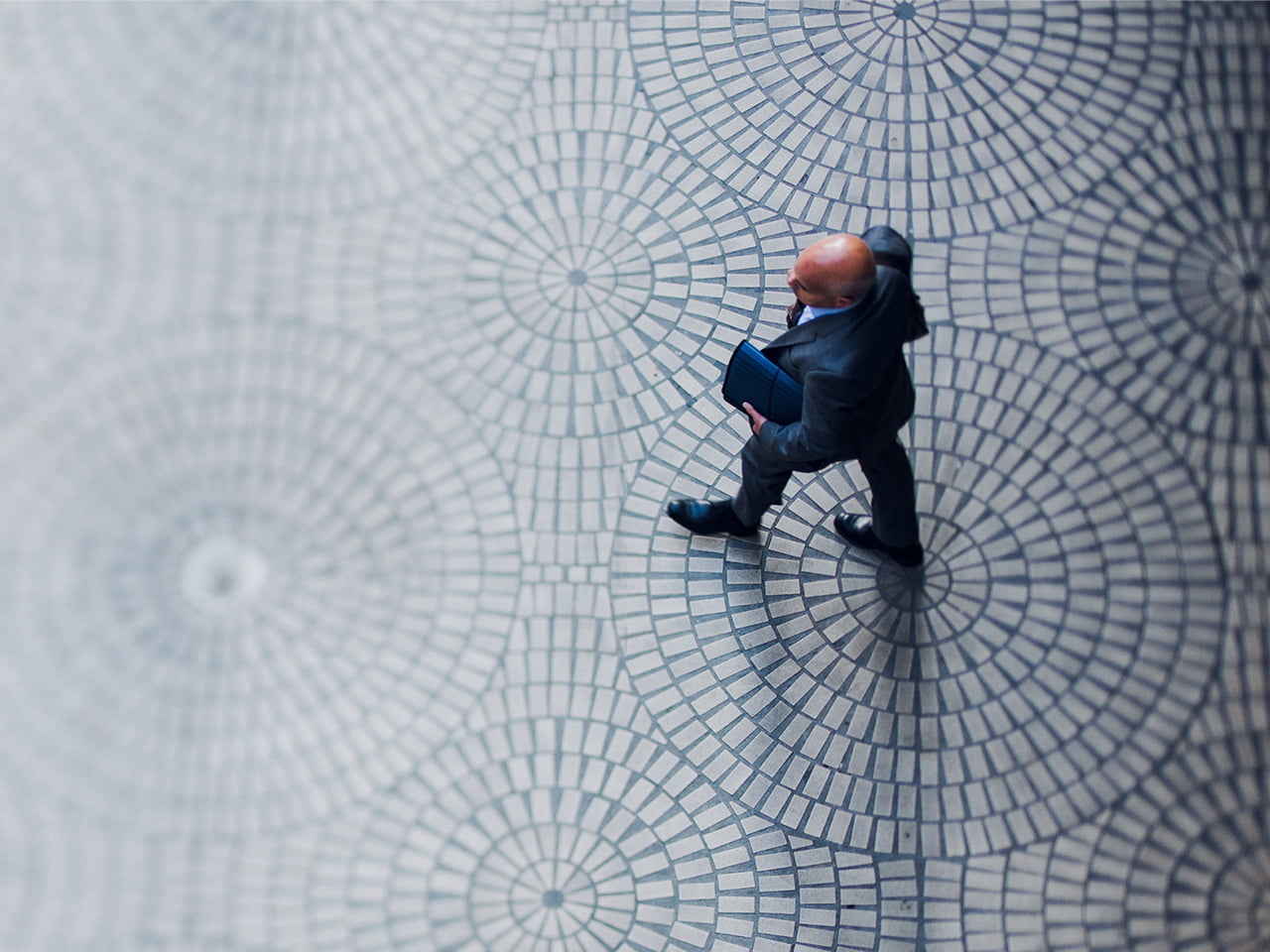 Have a general question? Send us a message now!
Desktop Solutions
It Only Takes a Few Minutes to Get Started!