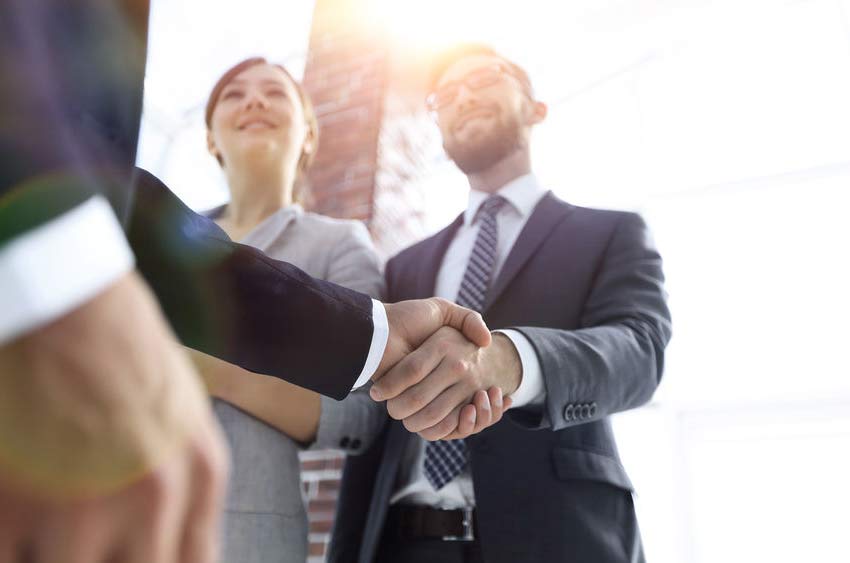 A simplified process
At SIAdvisers we assist insurers, captives, self-insureds, syndicates, and companies identify and recover from liable third parties on claims of all sizes and complexity across North America. We provide efficient, cost effective solutions to our clients who have a potential recovery subrogation file.
Our experienced staff allows you to eliminate the burden of managing and pursuing these claims. We use a simplified process that is plaintiff-minded obtaining prompt recoveries from liable third parties on files that our clients might otherwise have not been successful with.

Core Values
We consistently hold ourselves and our service partners to a high standard of performance, accountability, and conduct.
Highly Responsive
We remain highly responsive to the challenges and pressures faced by our clients and colleagues, using every opportunity to apply new knowledge and skills to an ever-evolving claims management process.
Experienced Staff
The experience of our leadership at SIAdvisers gives us the knowledge and capabilities to handle a wide range of complexity of files from the smallest most straightforward losses to the largest more complex. At SIAdvisers we only hire experienced Attorneys and claims professionals.
This dedicated team of senior industry professionals have the flexibility and experience to ensure that we obtain maximum recovery at minimal cost for our clients.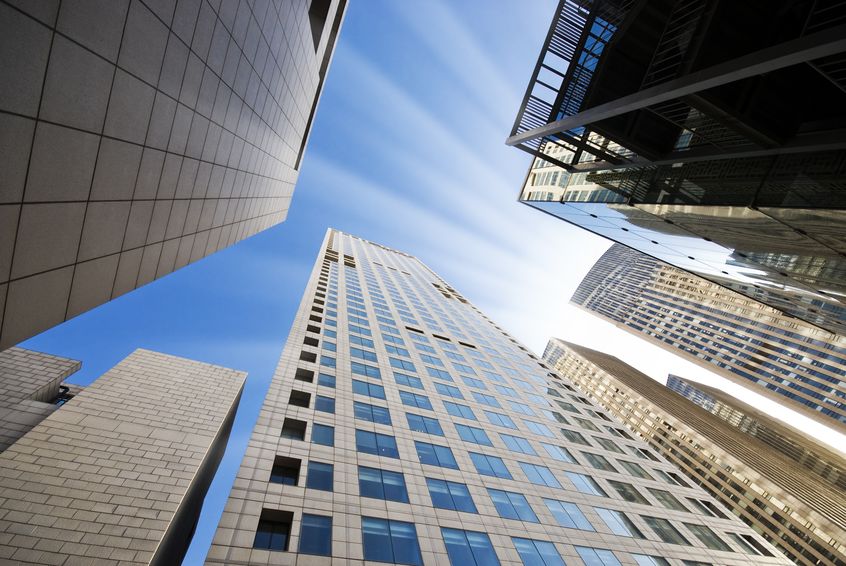 We triage files for our clients based on recovery potential.
We recognize that our clients have spent indemnity money in resolving a file and we therefore offer aggressive pricing that is reflective of the recovery we obtain for our clients. In addition, we triage files for our clients based on recovery potential and provide detailed analysis of this triage to our clients.
We offer two pricing models to our clients. One based on hourly charge plus expenses and the other on a contingency basis plus expenses. Each pricing model is then tailored to fit our clients needs, budget and ensure that in the end our client sees superior return on their investment on recovery dollars. At SIAdvisers we understand the importance on the bottom line for each recovery dollar.
Subrogation Recovery Services
This will work on a percentage of recovery; we will review closed or open files, determine the viability of subrogation recovery and then proceed as required. There is an opening file and triage fee that will be absorbed into your cost if we win.
Option A: An agreed percentage amount.
Option B: An agreed hourly rate broken into time fractions per task.
Both Options do not include legal fees and disbursement.

TPA Administration
A dedicated team dealing with all TPA matters, leading the file handling within our and our client's best practices.

Adjusting
SIAdvisers handles all levels of claims! From automobile, property fire and water losses to large complex commercial losses, we handle it all!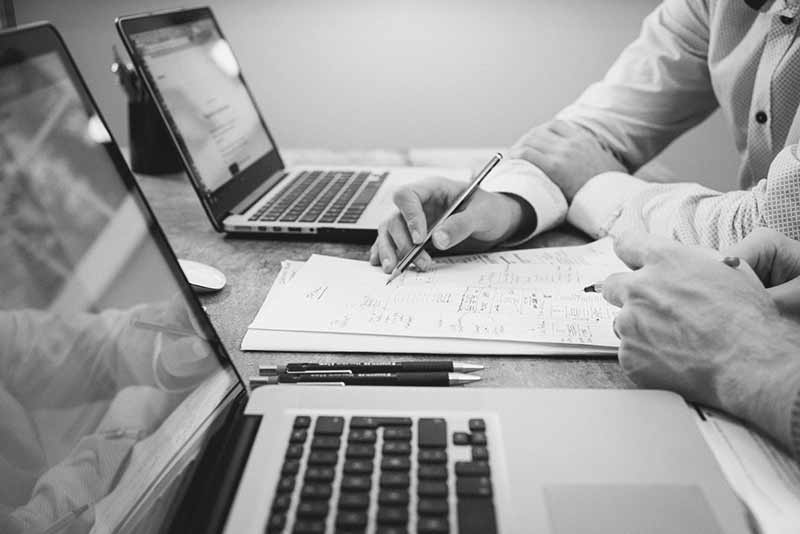 Why SIAdvisers
SIAdvisers is uniquely made up of very experienced insurance professionals with a broad depth of knowledge about claims handling and Para Legal services.
SIAdvisers maximizes results by efficiently administering claims to a successful resolution.
Culture and philosophy are the initiating paradigms bearing direct and measurable influence on critical elements of service excellence.
August 12, 2019 – TORONTO, CANADA – Scott J. Francis, President and CEO and H. Ross Totten, Chairman, SIAdvisers Consulting & Solutions Inc. are pleased to announce Dan Burns has joined the SIAdvisers team as an Executive General Adjuster and will be based in...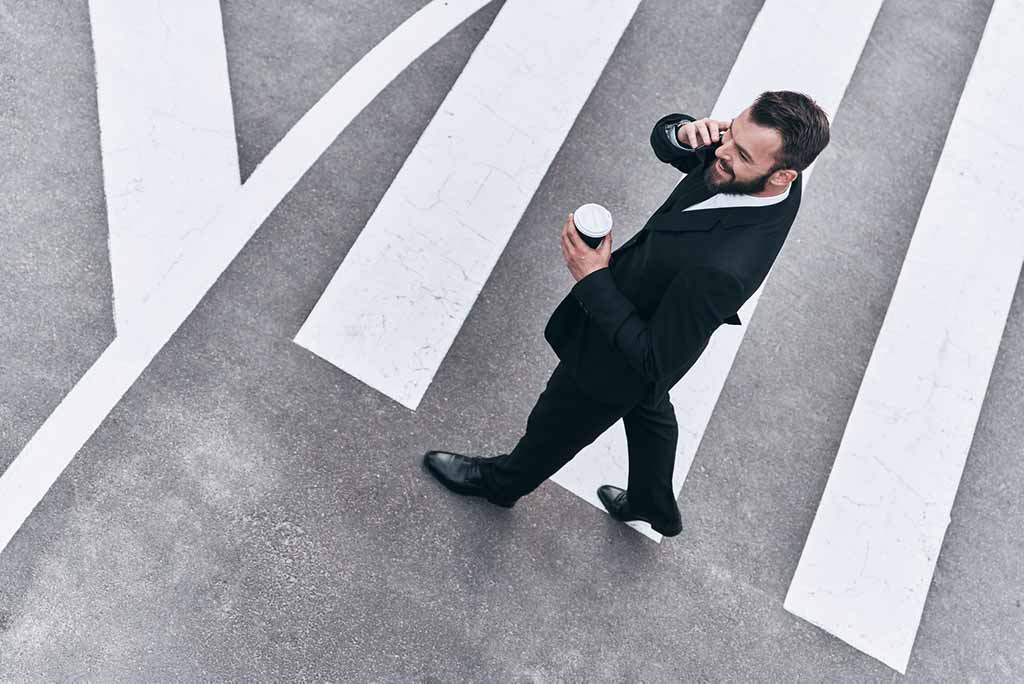 Experienced Team
SIAdvisers is uniquely made up of very experienced insurance professionals and trial lawyers with a broad depth of knowledge about claims handling.
Have a general question? Send us a message now!
Subrogation
It Only Takes a Few Minutes to Get Started!