Third-Party Administration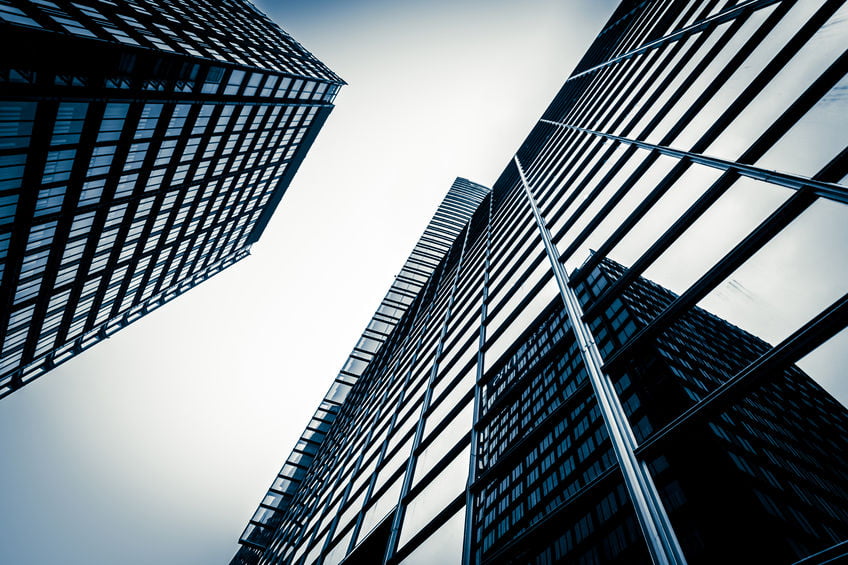 True TPA Services
SIAdvisers will manage and examine the files, but unless specifically requested will not desk adjust claims.
We will engage required services from outside vendors thereby eliminating any perceived conflicts.
SIAdvisers have a greater understanding of the London Market given our Management Team have been dealing with this market for over 40 years.

Core Values
We consistently hold ourselves and our service partners to a high standard of performance, accountability, and conduct.
Highly Responsive
We remain highly responsive to the challenges and pressures faced by our clients and colleagues, using every opportunity to apply new knowledge and skills to an ever-evolving claims management process.
Experienced Team
At SIAdvisers, we have a dedicated team who deal with all TPA matters. 
Our team only handles TPA services and any adjusting services are provided by outside vendors to ensure that we are focused on the examining of the file. 
Our team lead the file handling within our and our client's best practices. 
We feel by not handling the adjusting side of the files it allows us to provide an impartial handling of the TPA file and avoids any conflicts of interest.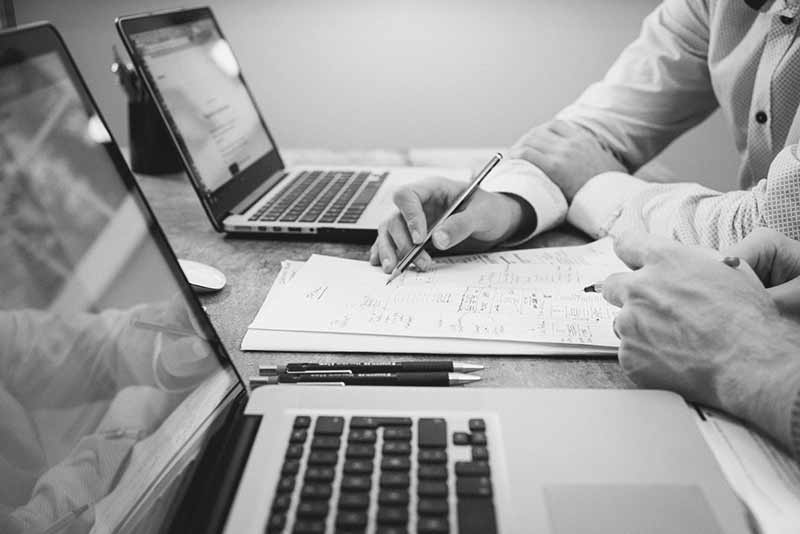 We direct investigation and settlement within our authority level or report to our client
With our experienced personnel, we direct the investigation and settlement of the files within our authority level or report to our client with full files details, analysis and recommendations in order to seek their approval for continued investigation or settlement.
At SIAdvisers, we are very familiar with reporting requirements for Lloyd's and in fact have tailored our own claims management system to collect the appropriate data provide such reports.  This allows for accuracy of information and removes duplication of efforts.
Proper file handling – Tailored instructions
In order to ensure that proper file handling and to establish tailored instructions, we have stewardship meetings with all parties responsible for the writing of the business.  In this way we ensure that every stakeholder is taken into consideration and that there is a clear understanding of the requirements for each client and file. 
In addition, this approach allows us to better understand your business and provide possible solutions that ultimately will improve customer service and your brand. 
At SIAdvisers, we are dedicated to ensuring that our services are tailor for your needs.

Subrogation
We assist insurers, captives, self-insurers, syndicates, and companies identify and recover on subrogation claims of all sizes and complexities across North America.

Adjusting
SIAdvisers handles all levels of claims! From automobile, property fire and water losses to large complex commercial losses, we handle it all!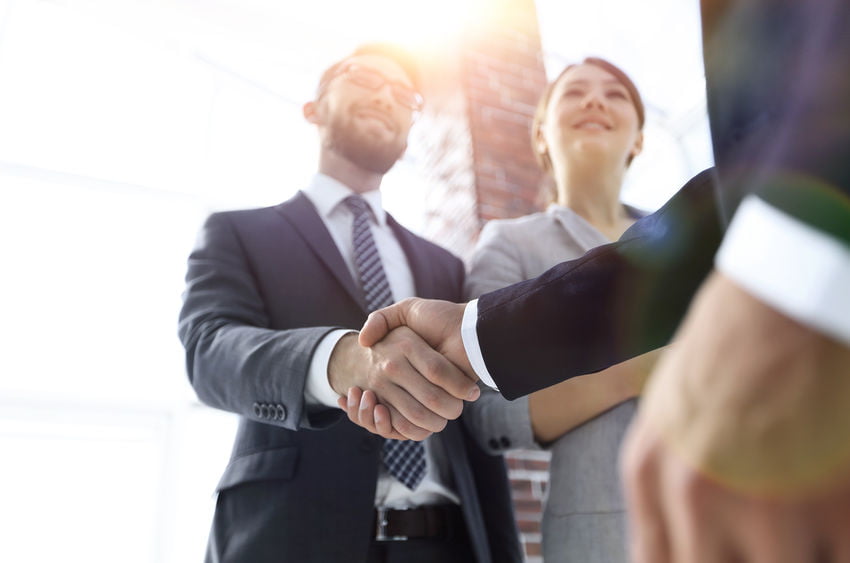 Why SIAdvisers
SIAdvisers is uniquely made up of very experienced insurance professionals with a broad depth of knowledge about claims handling and Para Legal services.
SIAdvisers maximizes results by efficiently administering claims to a successful resolution.
Culture and philosophy are the initiating paradigms bearing direct and measurable influence on critical elements of service excellence.
August 12, 2019 – TORONTO, CANADA – Scott J. Francis, President and CEO and H. Ross Totten, Chairman, SIAdvisers Consulting & Solutions Inc. are pleased to announce Dan Burns has joined the SIAdvisers team as an Executive General Adjuster and will be based in...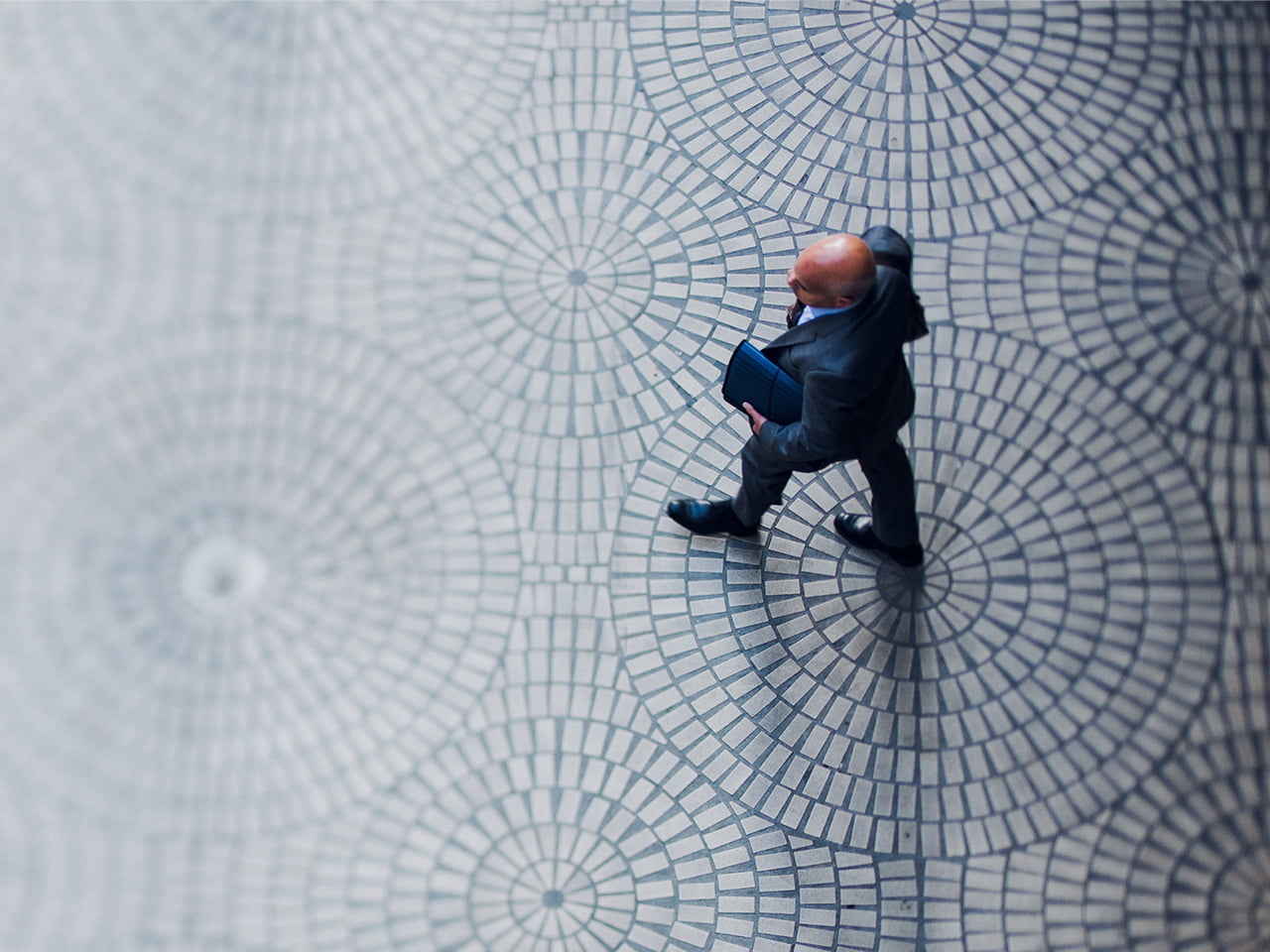 Experienced Team
SIAdvisers is uniquely made up of very experienced insurance professionals and trial lawyers with a broad depth of knowledge about claims handling.
Have a general question? Send us a message now!
Adminstration
It Only Takes a Few Minutes to Get Started!