Third-Party Administrative Services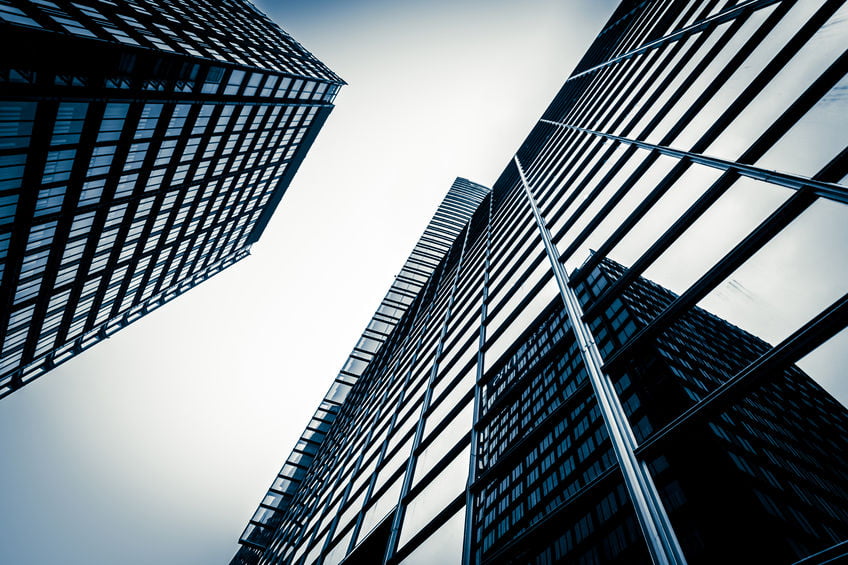 True TPA Services
SIAdvisers provides a full range of TPA solutions to both the Canadian domestic and London markets. Our centralized oversight of this unit ensures that any client-specific instructions are adhered to, while also providing the highest quality work product.
The SIAdvisers management team has been dealing with the London Market for over 40 years. We know the intricacies of this unique market and have developed processes that provide our clients with superior claims-handling solutions.

Core Values
We consistently hold ourselves and our service partners to a high standard of performance, accountability, and conduct.
Highly Responsive
We remain highly responsive to the challenges and pressures faced by our clients and colleagues, using every opportunity to apply new knowledge and skills to an ever-evolving claims handling process.
Experienced Team
At SIAdvisers, we have a dedicated team who deals with all TPA matters. This dedicated unit has years of insurance industry experience across many classes of business.
Our team operates per SIA's best practices and adheres to client-specific handling instructions.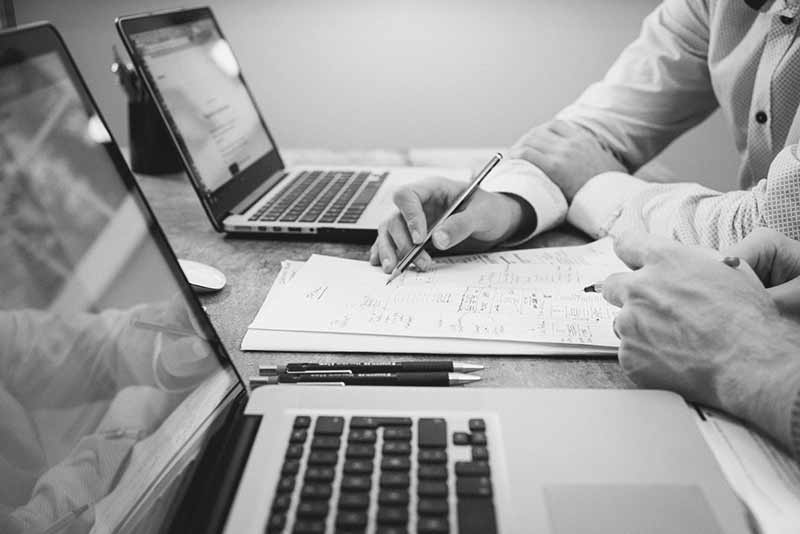 With our experienced personnel, we direct the investigation and settlement of the files within our authority level. We then report to our client with full file details, analysis, and further handling recommendations.
At SIAdvisers, we are very familiar with reporting requirements for Lloyd's and in fact, have tailored our own claims management system to collect the appropriate data to provide such reports.  This allows for accuracy of information and removes duplication of efforts.
Proper file handling – Tailored instructions
In order to ensure that proper file handling and to establish tailored instructions, we have stewardship meetings with all parties responsible for the writing of the business.  In this way we ensure that every stakeholder is taken into consideration and that there is a clear understanding of the requirements for each client and file.
In addition, this approach allows us to better understand your business and provide possible solutions that ultimately will improve customer service and your brand.
At SIAdvisers, we are dedicated to ensuring that our services are tailored to meet your specific needs.

Subrogation
We assist insurers, captives, self-insurers, syndicates, and companies identify and recover on subrogation claims of all sizes and complexities across North America.

Adjusting
SIAdvisers handles all levels of claims! From automobile, property fire and water losses to large complex commercial losses, we handle it all!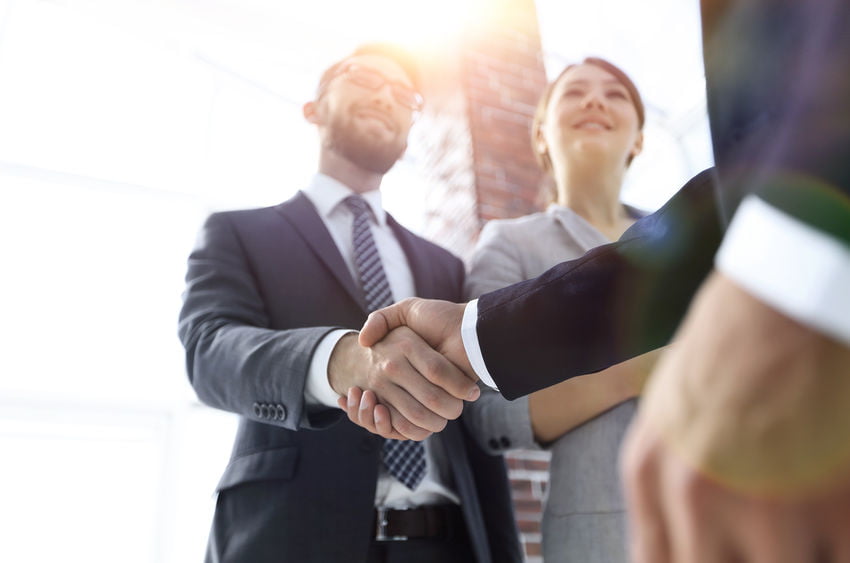 Why SIAdvisers
SIAdvisers is made up of experienced insurance professionals with broad knowledge of claims handling and the insurance industry as a whole.
SIAdvisers maximizes results by efficiently administering claims to a successful resolution.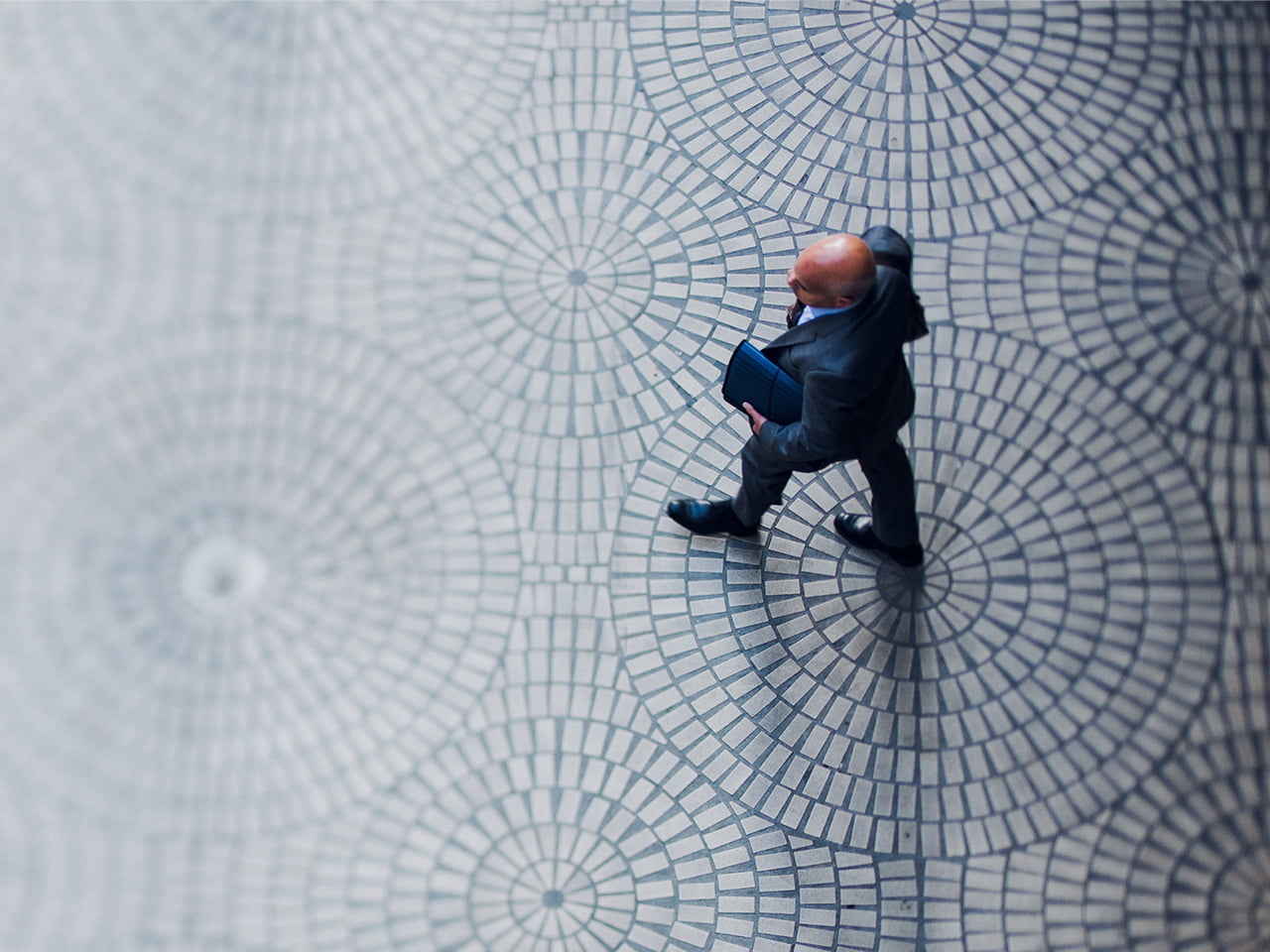 Have a general question? Send us a message now!
TPA Administration
It Only Takes a Few Minutes to Get Started!