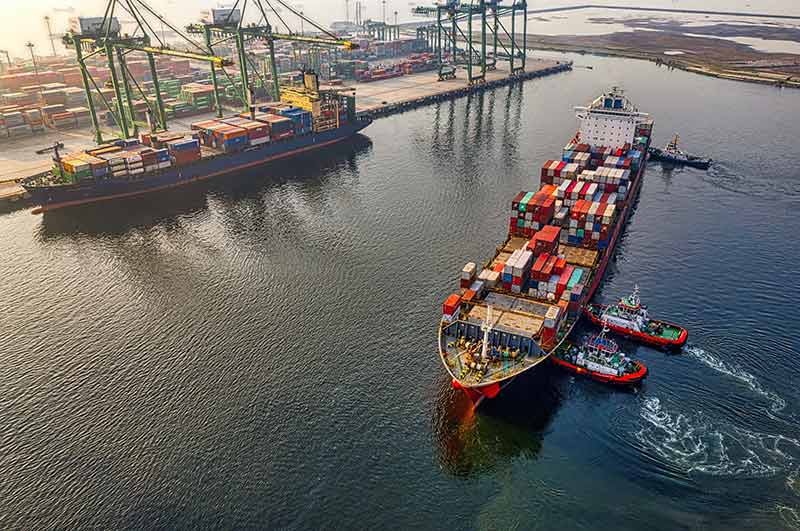 All aspects of Marine losses
At SIAdvisers we have been involved in all aspects of marine losses from loss control, loss management, claims handling and Subrogation for both inland and off shore Marine.
Our Marine Team comprises seasoned veterans of the insurance industry, all of whom have extensive experience in the Marine field.
We are an associate of the CSL Global Group.

Core Values
We consistently hold ourselves and our service partners to a high standard of performance, accountability, and conduct.
Highly Responsive
We remain highly responsive to the challenges and pressures faced by our clients and colleagues, using every opportunity to apply new knowledge and skills to an ever-evolving claims management process.
Marine Surveying
The Team is led by our President and CEO Scott Francis and supported by our management team.
Troy Quigley is our Chief Operations Officer and has many years as an executive in the insurance industry.  Troy oversees the company operations and is responsible for peer reviews, monitoring performance, compliance and overall corporate performance for our clients.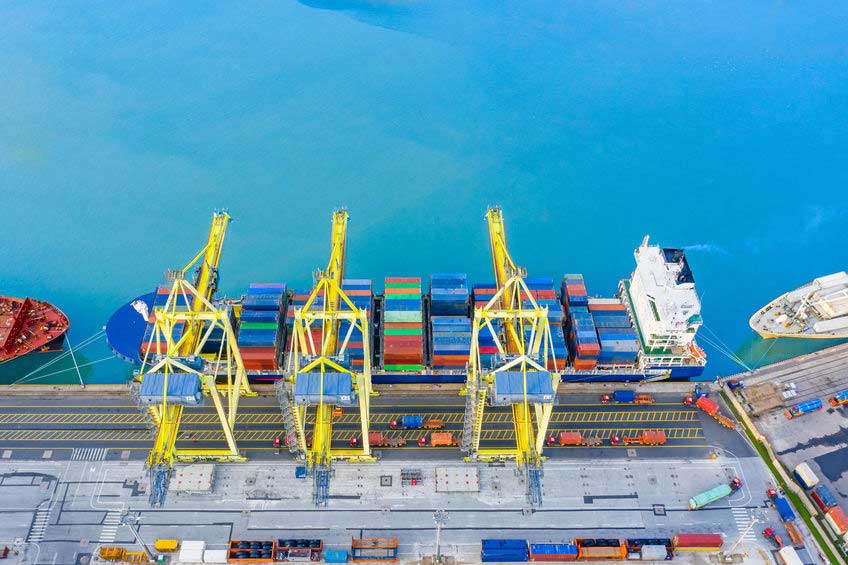 Dawn Finnegan is our Chief Officer of People & Culture.  Dawn ensures that client protocols are documented and provided to staff for ease of reference and compliance.  She is also responsible for the data, KPI and reports management for each of our clients.  Dawn has been in the industry for several years and has a great understanding of client needs and a proven track record of providing excellent solutions to our clients.
Our team has extensive experience handling and administering insurance programs for companies that have your portfolio of business.

Subrogation
We assist insurers, captives, self-insurers, syndicates, and companies identify and recover on subrogation claims of all sizes and complexities across North America.

Adjusting
SIAdvisers handles all levels of claims! From automobile, property fire and water losses to large complex commercial losses, we handle it all!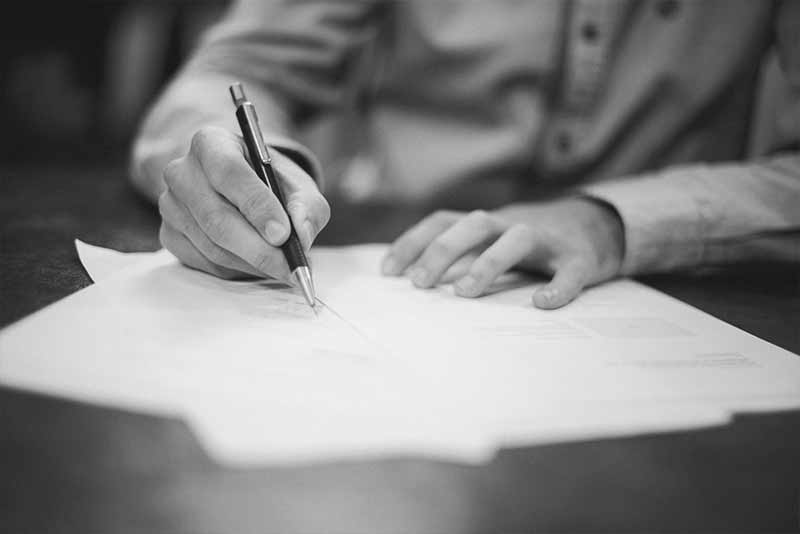 Why SIAdvisers
SIAdvisers is uniquely made up of very experienced insurance professionals with a broad depth of knowledge about claims handling and Para Legal services.
SIAdvisers maximizes results by efficiently administering claims to a successful resolution.
Culture and philosophy are the initiating paradigms bearing direct and measurable influence on critical elements of service excellence.
Exciting news!!! With great excitement and anticipation, we would like to announce that SIAdvisers have been acquired by Custard Companies. (Peachtree, GA) We look forward to the future and what lays ahead for our team and the company. Full press release For questions...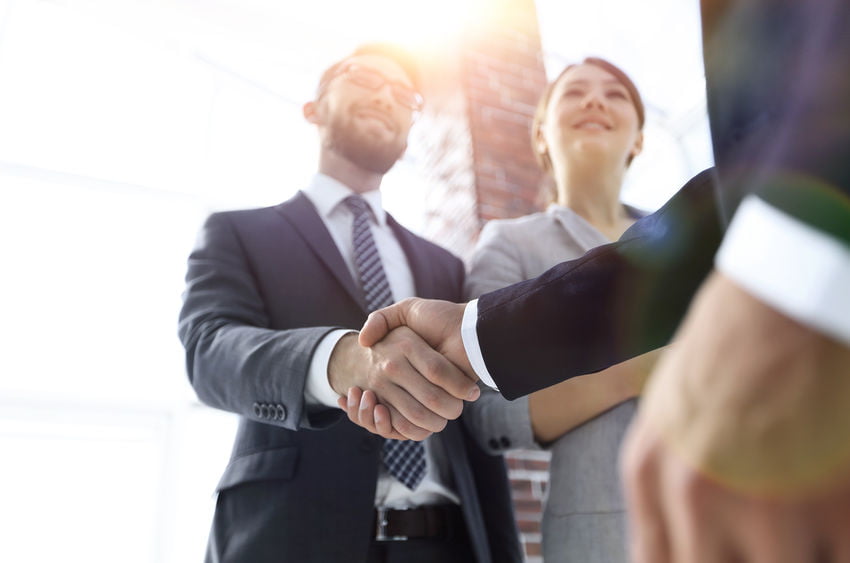 Experienced Team
SIAdvisers is uniquely made up of very experienced insurance professionals and trial lawyers with a broad depth of knowledge about claims handling.
Have a general question? Send us a message now!
Marine Services
It Only Takes a Few Minutes to Get Started!