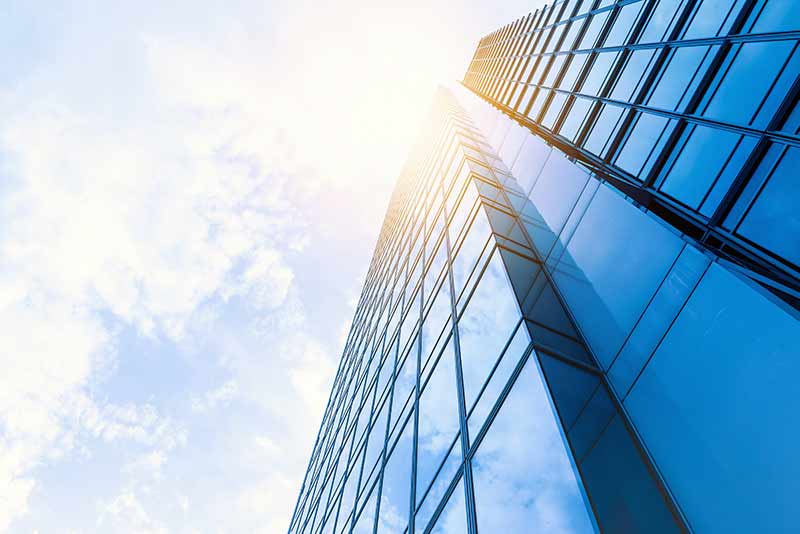 Experienced claims consulting professionals
The knowledgeable and experienced claims consulting professionals at SIAdvisers are able to analyze complex insurance cases with respect to coverage, liability and quantum as well as fraud prevention.
We have experience in assisting not only insurers and brokers, but also corporations and public entities with high deductible or self-retention in both a direct or on an advocacy basis.

Core Values
We consistently hold ourselves and our service partners to a high standard of performance, accountability, and conduct.
Highly Responsive
We remain highly responsive to the challenges and pressures faced by our clients and colleagues, using every opportunity to apply new knowledge and skills to an ever-evolving claims management process.
Audit Services
SIAdvisers offers file audit services to support any specific domestic and international requirements.
We have found that we can manage the process in a cost effective way and reduce expense costs.
Mediation Attendance
SIAdvisers is currently working with U.S. insurers as well as London markets who require Mediation attendance on their behalf. The result is that insurers are reducing their costs considerably. In a recent matter we reduced costs by 50% from the anticipated estimate, while achieving an effective settlement. We've received greater than authorities granted general and subrogation files.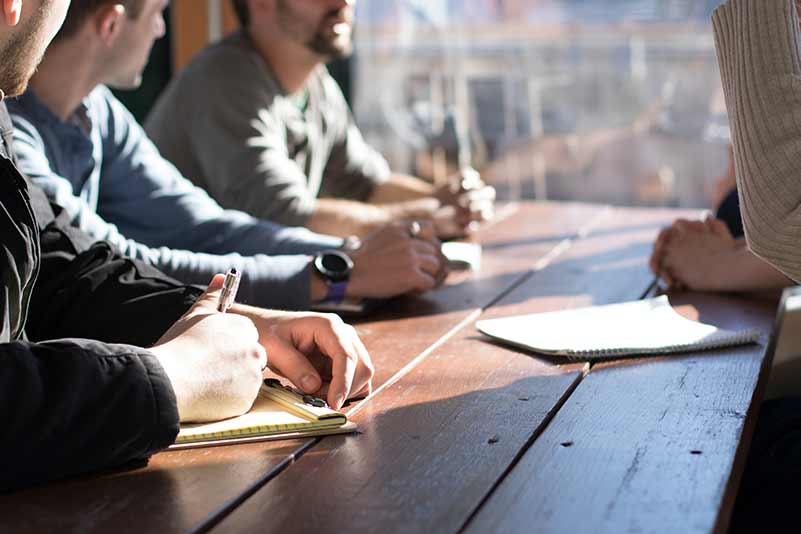 We have been retained in cases to provide expert testimony in a court of law as needed.

Subrogation
We assist insurers, captives, self-insurers, syndicates, and companies identify and recover on subrogation claims of all sizes and complexities across North America.

Adjusting
SIAdvisers handles all levels of claims! From automobile, property fire and water losses to large complex commercial losses, we handle it all!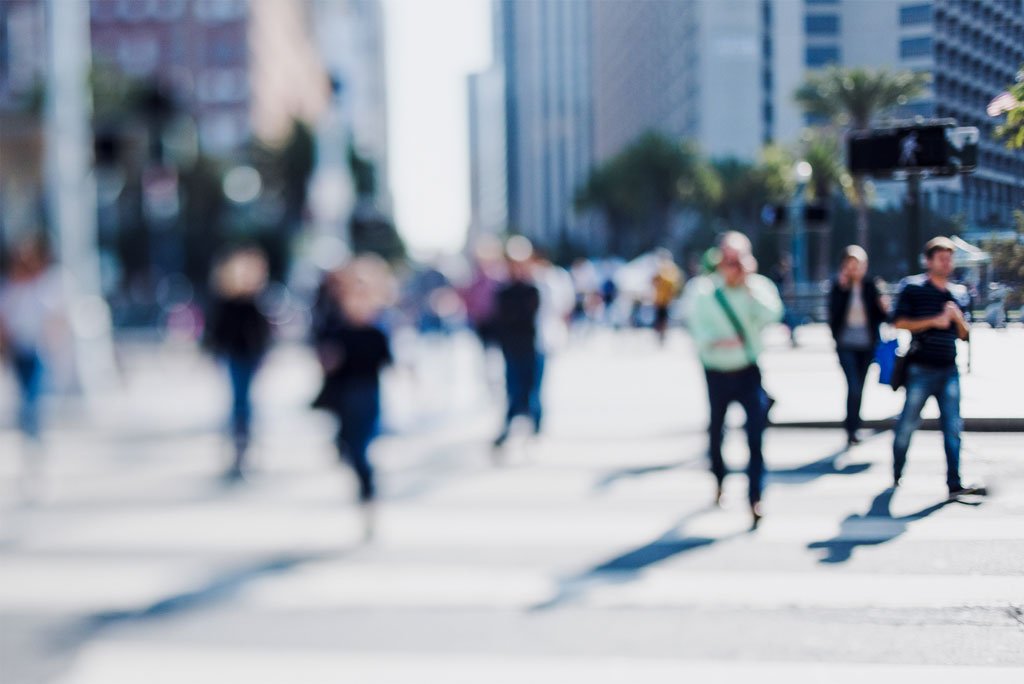 Why SIAdvisers
SIAdvisers is uniquely made up of very experienced insurance professionals with a broad depth of knowledge about claims handling and Para Legal services.
SIAdvisers maximizes results by efficiently administering claims to a successful resolution.
Culture and philosophy are the initiating paradigms bearing direct and measurable influence on critical elements of service excellence.
Exciting news!!! With great excitement and anticipation, we would like to announce that SIAdvisers have been acquired by Custard Companies. (Peachtree, GA) We look forward to the future and what lays ahead for our team and the company. Full press release For questions...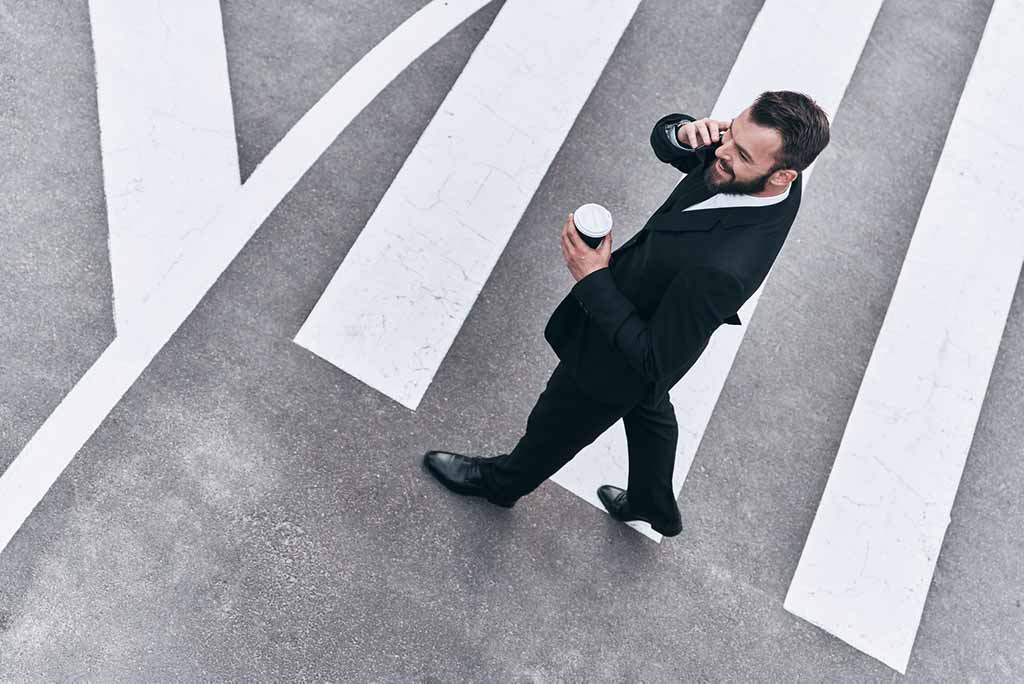 Experienced Team
SIAdvisers is uniquely made up of very experienced insurance professionals and trial lawyers with a broad depth of knowledge about claims handling.
Have a general question? Send us a message now!
Consulting
It Only Takes a Few Minutes to Get Started!