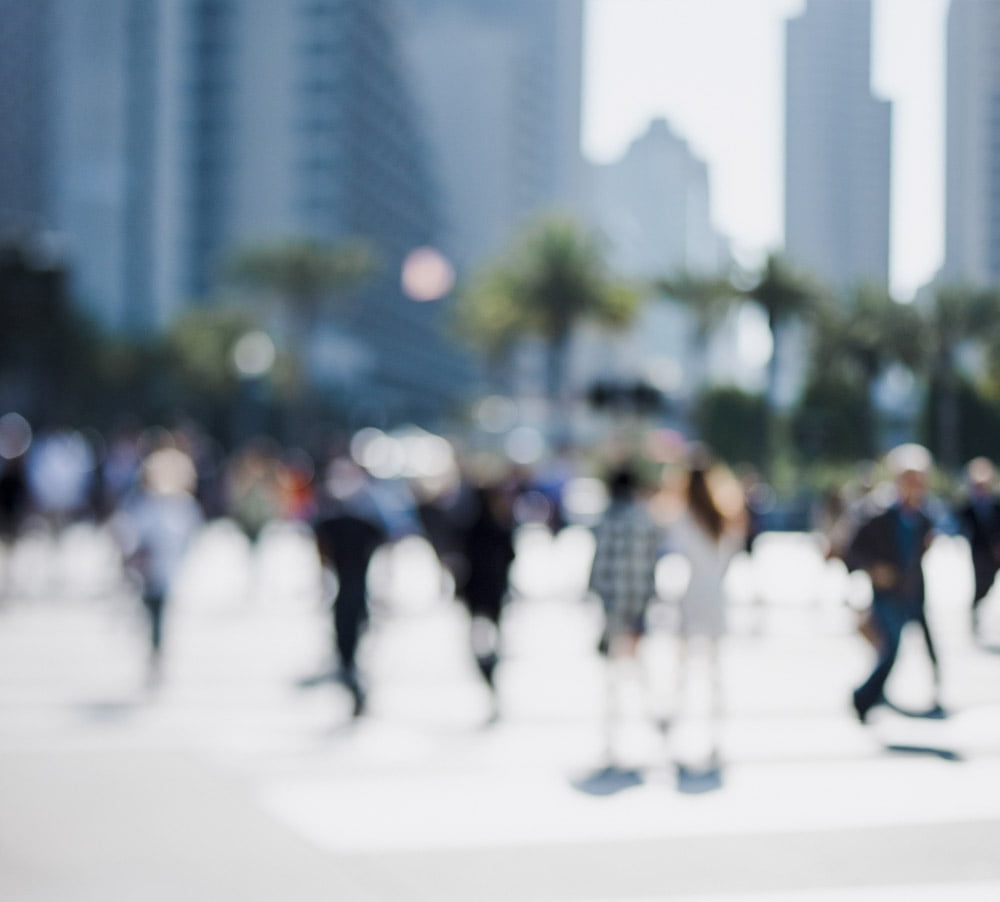 Our Mission
To Raise the Bar on Successful TPA, Adjusting and Subrogation Recovery Efforts through Industry Leading Service and Expertise.
To address inefficiencies and weaknesses in the claims management process and utilize the more than 250+ years of collective experience our staff has in handling claims and litigation.
Why SIAdvisers
SIAdvisers (Strategic International Advisers) was developed based on our understanding of the claims management and subrogation recovery needs and requirements in Canada for a TRUE Third Party Administration (TPA) service.
Although there are many TPA service offerings in Canada that offer management of the claims process, many of them adjust the losses through their firms, or a division thereof. This, in our view, represents a conflict or at least a perceived conflict and, unless directed by the market to do so, will not be our practice.
After careful review talks with individuals in the London and Domestic Markets SIAdvisers was formed.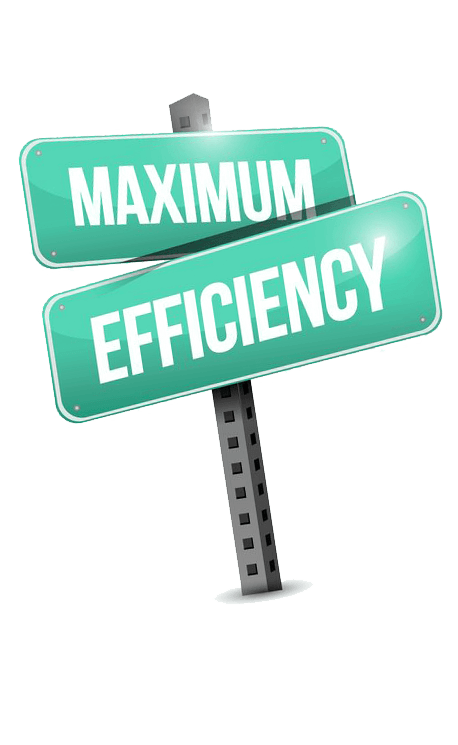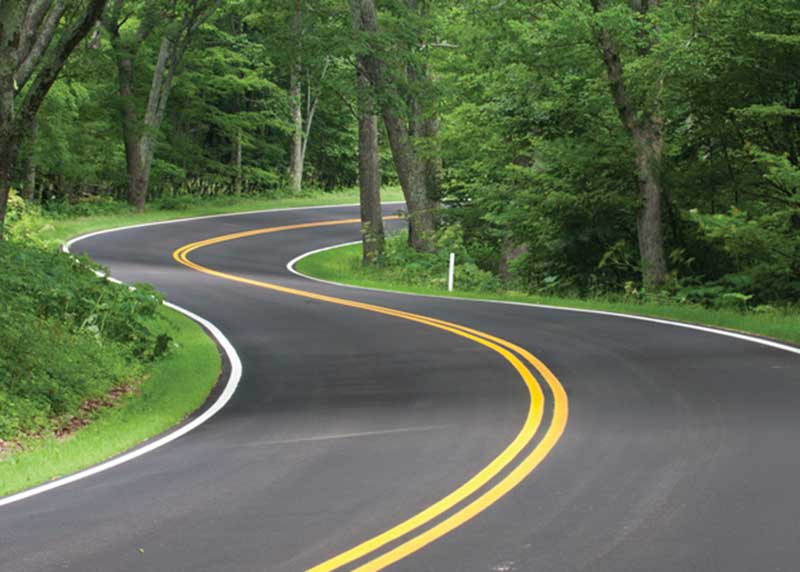 About SIAdvisers
SIAdvisers is a client driven claims administrator that ensures the client's goals are met. Some clients believe that it is in their best interest to settle claims at the earliest possible moment. Other clients believe that there should be "no settlement without liability". In either case, SIAdvisers is equipped with the professionals who have the ability to fulfill the client's requirements.
SIAdvisers is uniquely made up of very experienced insurance professionals with a broad depth of knowledge about claims handling, and trial lawyers who have managed cases throughout every stage of the litigation process, including being lead counsel at trial. SIAdvisers maximizes results by efficiently administering claims to a successful resolution.
SIAdvisers was formed to provide not only TPA services but as well to take advantage of other business opportunities in specialty claims services.
Culture and Philosophy
Our culture is client-focused and client-driven; therefore, we subscribe to:
Consistently superior claims management services across our entire organization with routine oversight by senior operational and technical managers to maintain and evolve standards of excellence
Retention of skilled claims professionals with a broad range of experience and technical expertise
Investment in systems and IT infrastructure that guarantee secure, efficient, and accurate management of data including strategic budgets for relevant updates to maintain technological currency
Settlements that are fair to all parties while exhibiting responsiveness to client needs, flexibility, transparency, timeliness, and accuracy
Letting our clients know what they can expect from us and making sure we reliably deliver on those promises
A system of checks and balances to certify that we unfailingly live up to the promises we make to our clients
Manageable caseloads to ensure that each client receives an unparalleled quality of service from a team of committed professionals
Working in collaboration with all parties in the claims process and adapting ourselves to the circumstances and needs of our clients and partners in order to approach challenges at every step of the process from the broadest perspective
Conscientious adherence to compliance with all regulatory requirements achieved through a system of internal checks built in to our data management systems, as well as internal and external audits at regular intervals
Culture and philosophy are the initiating paradigms bearing direct and measurable influence on critical elements of service excellence.
Have a general question? Send us a message now!
About
It Only Takes a Few Minutes to Get Started!