Risk Management & Inspection Solutions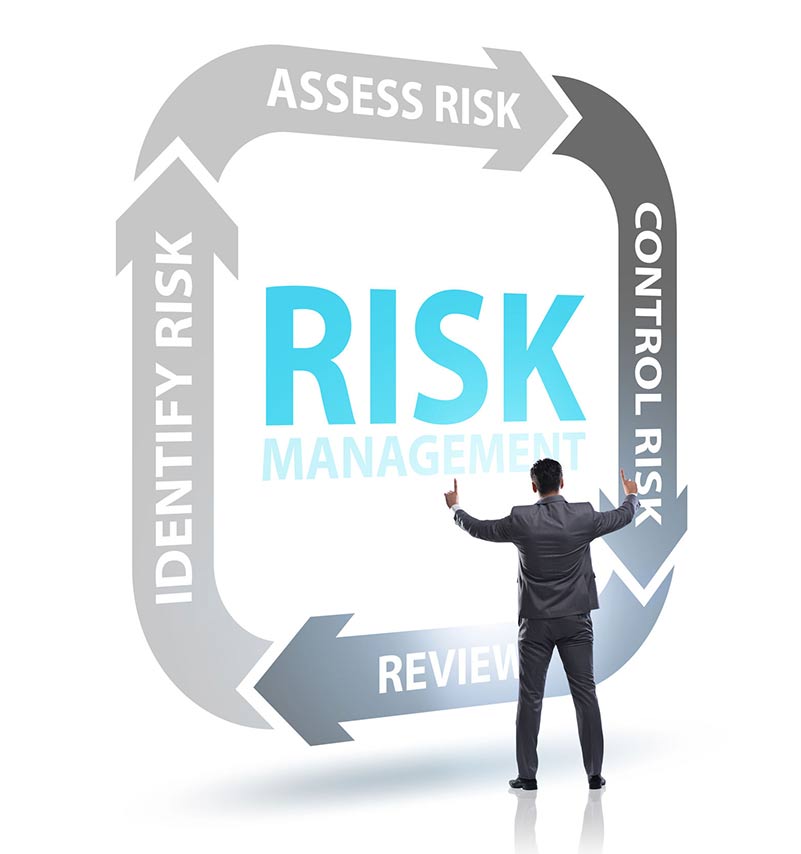 We identify issues and make recommendations
Our experts can identify issues and make recommendations where required to improve the quality of the risk.
Our capabilities and experience will allow us to inspect the following:
Commercial Property and Premises Liability
Residential High Value Homeowners
Residential External Inspection
Product Liability
Contractors Liability Report
Playground Equipment Report
Thermal Imaging
Oil Tank Certification
Wett Certification
Agricultural Commercial
Fulfilling the need for a full-service Risk Inspection & Management Firm
Assisting Insurance Companies, Brokers, MGA's and Property Managers nationally, we can provide timely & consistent service to our clients to help minimize or manage risks.
The inspection of risks being insured requires loss control and risk management. Due to the higher dollar value of damages and unknown exposures, it is imperative to have an experienced and qualified inspection service company identify issues.

Core Values
We consistently hold ourselves and our service partners to a high standard of performance, accountability, and conduct.
Highly Responsive
We remain highly responsive to the challenges and pressures faced by our clients and colleagues, using every opportunity to apply new knowledge and skills to an ever-evolving claims management process.
Risk Managers on staff
Our Risk Management division has qualified risk managers on staff to support the needs of the broker network and corporations that require risk management services without the expense of hiring a full-time risk manager.
Program review
Broker review
General wordings review
Loss analysis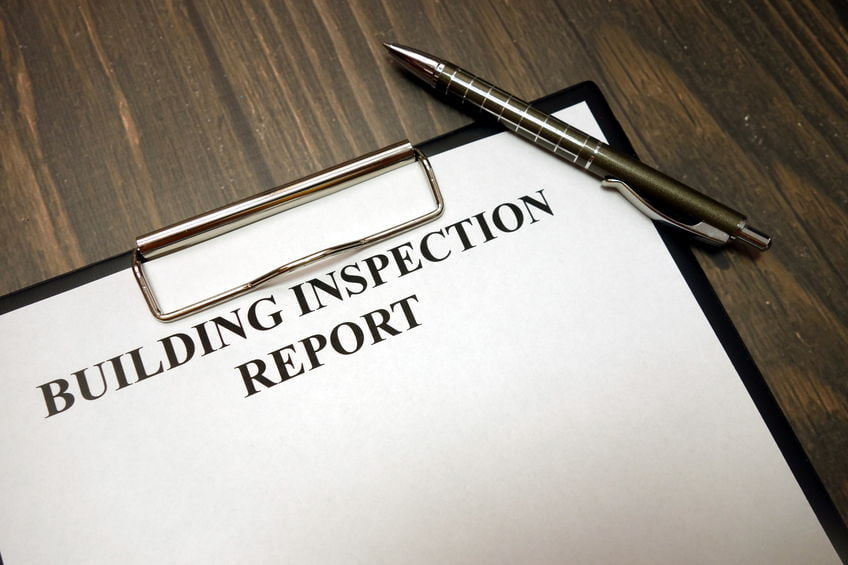 Subrogation
We assist insurers, captives, self-insurers, syndicates, and companies identify and recover on subrogation claims of all sizes and complexities across North America.

Adjusting
SIAdvisers handles all levels of claims! From automobile, property fire and water losses to large complex commercial losses, we handle it all!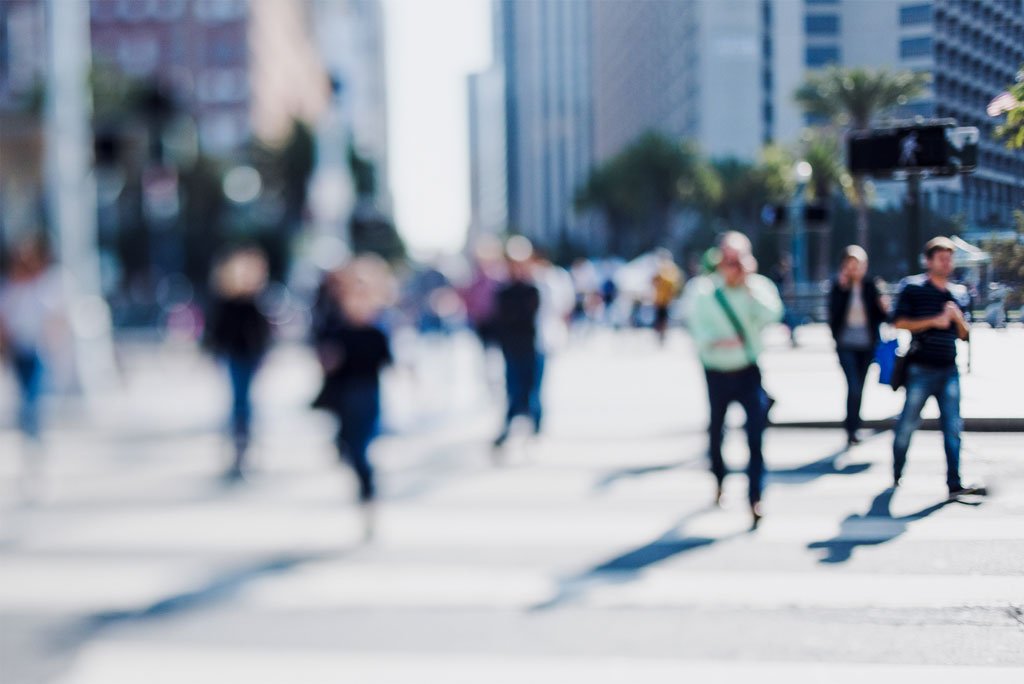 Why SIAdvisers
SIAdvisers is uniquely made up of very experienced insurance professionals with a broad depth of knowledge about claims handling and Para Legal services.
SIAdvisers maximizes results by efficiently administering claims to a successful resolution.
Culture and philosophy are the initiating paradigms bearing direct and measurable influence on critical elements of service excellence.
We are happy to announce a new division to our already robust line of services. After identifying a need for a full-service inspection firm, SIAdvisers is launching Risk Management & Inspection Solutions to provide quality inspections across Canada.  For...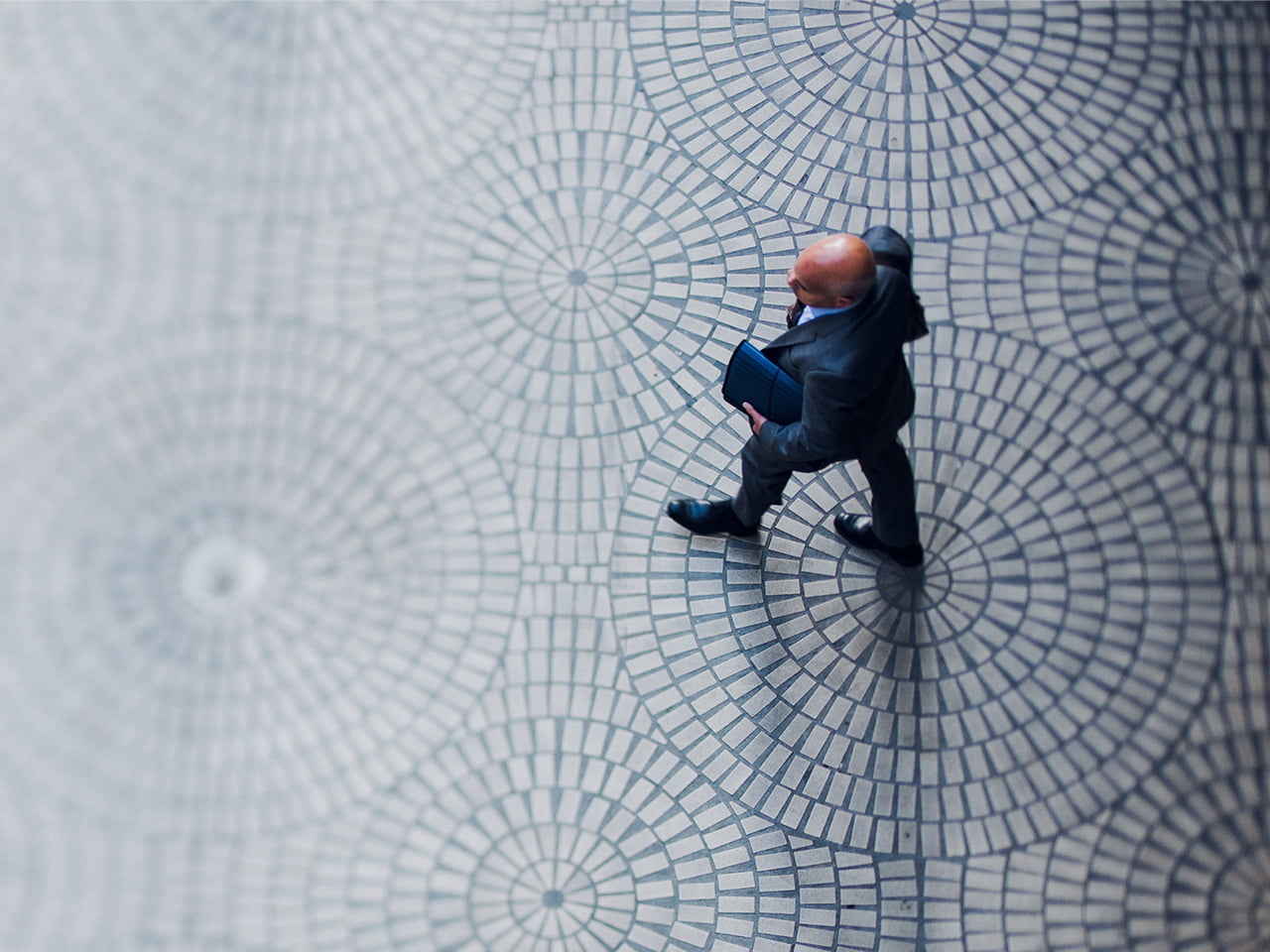 Experienced Team
SIAdvisers is uniquely made up of very experienced insurance professionals and trial lawyers with a broad depth of knowledge about claims handling.
Have a general question? Send us a message now!
Risk Management & Inspection Solutions
It Only Takes a Few Minutes to Get Started!