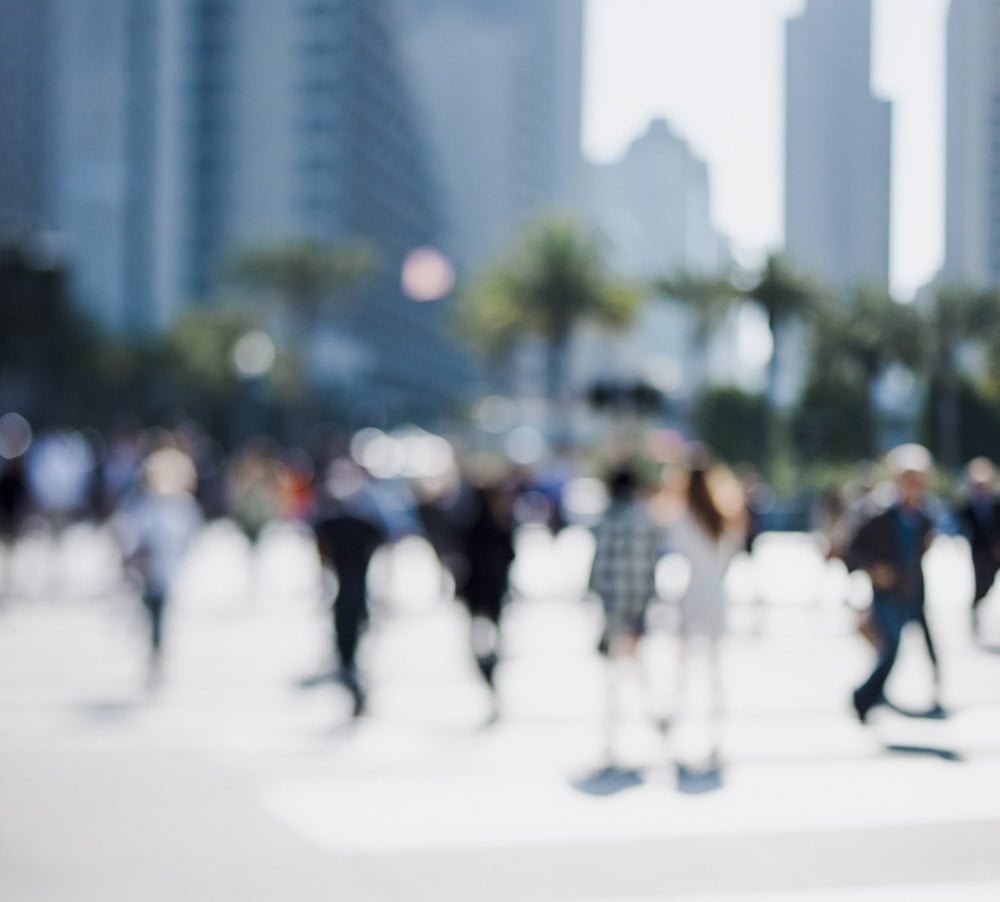 SIAdvisers handles all levels of claims!
Our team has the knowledge and expertise to handle a wide variety of loss types, including:
Transportation
Auto-liability
1st and 3rd Party Property Losses
Commercial Liability
Construction Defect
Heavy Equipment Appraisers
Environmental
Whether a specific task or full assignment, SIA is ready to assist 24/7/365, including immediate dispatch on-scene investigations.
In addition to adjusting services, we have the claims management system and knowledge to provide claims administration services for insurers and self-insured entities especially those with high deductibles or self-insured retentions.

Core Values
We consistently hold ourselves and our service partners to a high standard of performance, accountability, and conduct.
Highly Responsive
We remain highly responsive to the challenges and pressures faced by our clients and colleagues, using every opportunity to apply new knowledge and skills to an ever-evolving handling process.
Our character and our conduct are purely reflections of the values to which we subscribe, personally, and professionally.

Subrogation
We assist insurers, captives, self-insurers, syndicates, and companies identify and recover on subrogation claims of all sizes and complexities across North America.

TPA Administration
A dedicated team dealing with all TPA matters, leading the file handling within our and our client's best practices.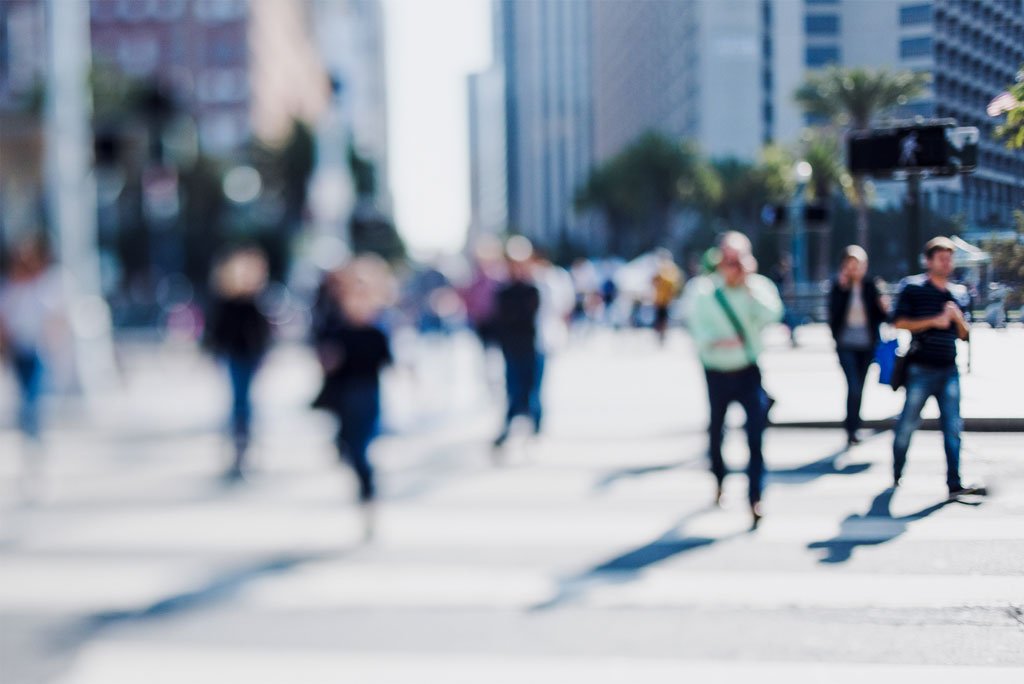 Why SIAdvisers
SIAdvisers is made up of experienced insurance professionals with broad knowledge of claims handling and the insurance industry as a whole.
SIAdvisers maximizes results by efficiently administering claims to a successful resolution.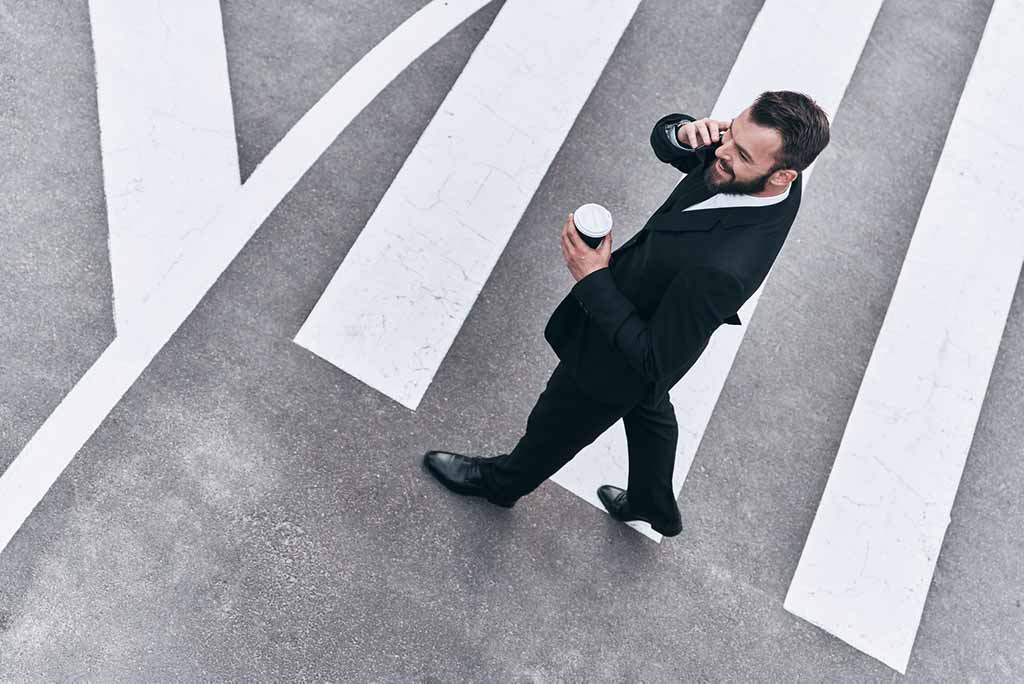 Have a general question? Send us a message now!
Field Adjusting
It Only Takes a Few Minutes to Get Started!