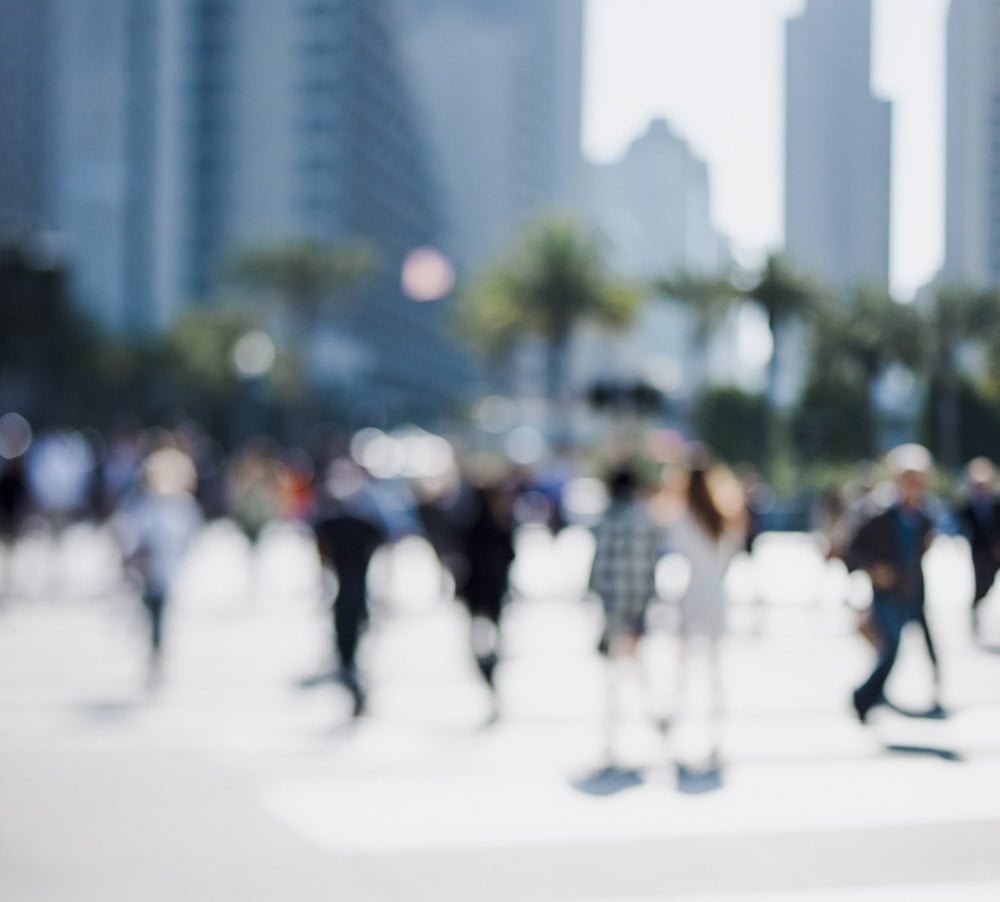 SIAdvisers handles all levels of claims!
From automobile, property fire and water losses to large complex commercial losses, we handle it all!
We are well versed in general and municipal liability as well as professional liability including errors and omissions claims.
In addition to adjusting services, we have the claims management system and knowledge to provide claims administration services for insurers and self-insured entities especially those with high deductibles or self-insured retentions.

Core Values
We consistently hold ourselves and our service partners to a high standard of performance, accountability, and conduct.
Highly Responsive
We remain highly responsive to the challenges and pressures faced by our clients and colleagues, using every opportunity to apply new knowledge and skills to an ever-evolving claims management process.
Our character and our conduct are purely reflections of the values to which we subscribe, personally, and professionally.

Subrogation
We assist insurers, captives, self-insurers, syndicates, and companies identify and recover on subrogation claims of all sizes and complexities across North America.

TPA Administration
A dedicated team dealing with all TPA matters, leading the file handling within our and our client's best practices.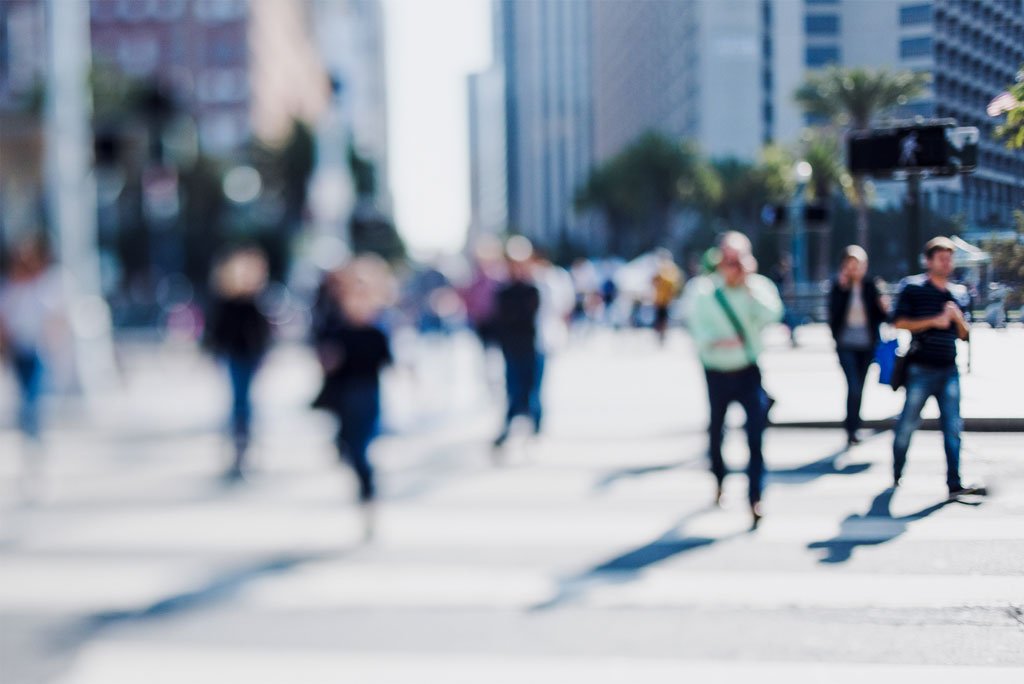 Why SIAdvisers
SIAdvisers is uniquely made up of very experienced insurance professionals with a broad depth of knowledge about claims handling and Para Legal services.
SIAdvisers maximizes results by efficiently administering claims to a successful resolution.
Culture and philosophy are the initiating paradigms bearing direct and measurable influence on critical elements of service excellence.
A standard operating procedure is elemental to astute and economic claims management. It is the itinerary that helps to plot the best possible route to the ideal destination at the most economical cost. It may become necessary along the way to rely on expert...
At SIAdvisers we have specialize in tailored solutions to our clients claims needs. We offer a variety of claims handling options for you such as claims management or consultation. We are currently looking to expand our National team focusing on adjusters with the...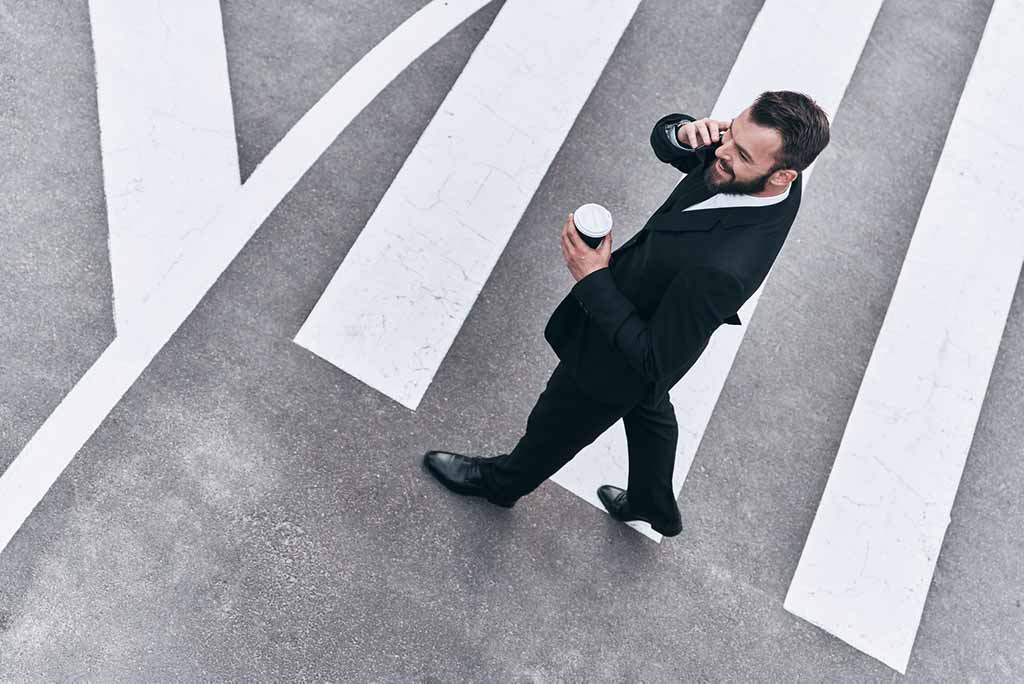 Experienced Team
SIAdvisers is uniquely made up of very experienced insurance professionals and trial lawyers with a broad depth of knowledge about claims handling.
Have a general question? Send us a message now!
Adjusting
It Only Takes a Few Minutes to Get Started!