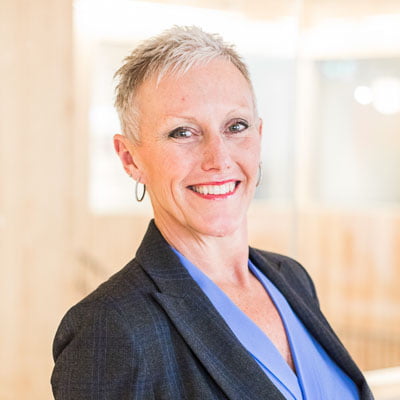 Dawn is an accomplished, results driven executive with over 25 years of progressive experience and demonstrated abilities in Account Management, Sales & Marketing.  She is a highly motivated professional that enjoys collaborative work environment and brings a unique customer focus leadership that helps to drive revenues and increase customer loyalty and brand awareness.
Professional Experience
SIAdvisers – Current
Cunningham Lindsey – 2 years
MDD Forensic Accountants – 3 years
Given Koerth Forensic Engineers – 7 years
Belfor Property Restoration – 7 years
Background
Develop and maintain strategic relationships with major insurance carriers and corporate clients
Development of client data and KPI reporting
Manage Sales, Marketing, and Communications
Client brand awareness
Special Capabilities & Achievements
Marketing, Website/collateral development
Human Resources, People & Culture
Client Data Management
KPI and SLA reporting
RFP/RFI
Member of several professional associations
Have a general question? Send us a message now!
Dawn Finnegan
It Only Takes a Few Minutes to Get Started!