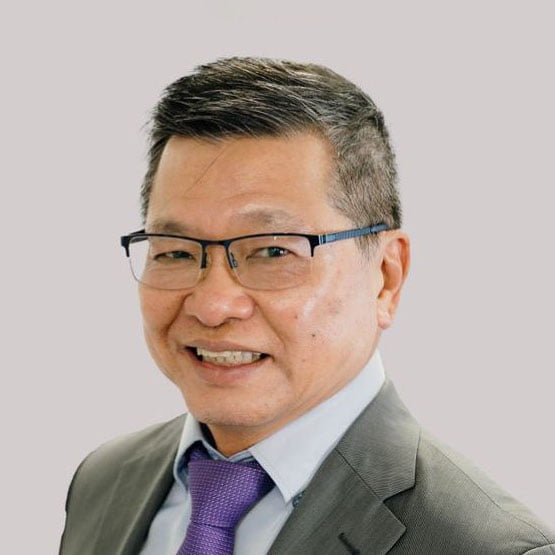 Wilfred Tioh has been an accomplished, resourceful Senior Claims Manager with 20+ years' experience overseeing claims investigation, negotiation, and settlements while driving business development, process improvement, systems & tool creation, cost-cutting, and profitability enhancements across the Canadian insurance industry. He is an exceptional presenter and public speaker with multilingual proficiencies in English, Mandarin, Cantonese, Bahasa Malaysia, and Chinese dialects. He is dedicated to cultivating productive, positive work environments and building high-performance teams. Wilfred is finely honed in leadership, strategic thinking, communication, analytical, and problem-solving skills.
Professional Experience
SIAdvisers – current
Elliot Special Risks/Markel Canada – 4 years
Sovereign General Insurance Company – 15 years
Background
Vice President of claims for major insurer
Team leadership and mentoring
Develop best practices, workflow and disposition
Handled major and complex losses property and casualty
Executive Management and leadership team member
Special Capabilities & Achievements
Public Entity liability
Industrial Property losses
Commercial Liability
Boiler & Machinery losses
Environmental Liability
Client Service Manager
Subrogation Expert
Product Recall
Product Liability
Professional E & O
Holds many professional certificates and designations
Member of several professional associations
Have a general question? Send us a message now!
Wilfred Tioh
It Only Takes a Few Minutes to Get Started!